Abdominoplasty Gallery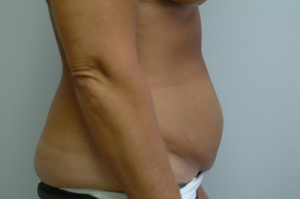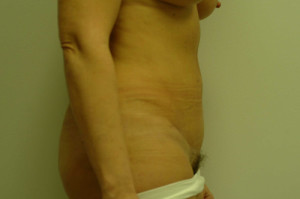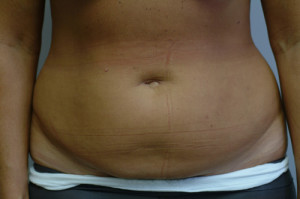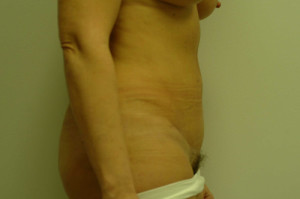 This patient received the following procedures:
Individual results may vary.
Practice Update re: COVID-19 situation
As a valued member of the Northside Plastic Surgery family, I want to personally update you on steps our practice has taken to protect you and your health in light of the COVID-19 situation.
As it has always been, the safety and health of our patients and team members remains our highest priority. As your physician, I want to thank you for your support and the confidence you have in our practice. In response to the corona virus, we have taken the following additional measures to protect our patients:
Until April 30, 2020, we are waiving our $150 fee for Virtual Consultations for all new patients.
Our teams are receiving ongoing briefings, trainings, and enhanced operating protocols as the COVID-19 situation evolves.
We are introducing the "No 'waiting' waiting room". In general, we are reducing waiting times; but also, as a high-end practice, we are taking advantage of our larger size and multiple VIP waiting areas to maximize social distancing and the number of individuals in each reception area.
We take great pride in maintaining the highest standards of cleanliness and hygiene. We have increased the frequency of cleaning our public areas (including lobbies, furniture, elevators, door handles, exam chairs, public bathrooms, etc.) and have continued the use of hospital-grade disinfectant.
We are asking all patients and staff members to wash their hands and use hand sanitizer when entering the office and exam rooms.
Since we have our own fully accredited on-site surgery center, we are not subject to actively infected patients using our operating rooms such as in hospitals. This provides a great security blanket for our patients. We are currently performing at full capacity and completely prepared to perform all scheduled surgeries and procedures and are taking all necessary precautions to ensure your safety and well-being.
We are postponing all advanced training sessions for visiting physicians and providers until mid-April.
We are performing regular and careful screening of patients with a bias for suspicion that a patient might have the corona virus
We are instructing staff to welcome our patients with a nod or wave instead of fist bumps, elbow bumps, or handshakes.
We ask that all patients with upper respiratory symptoms such as cough, fever, shortness of breath to please cancel and reschedule your appointments. We advise you to call your family doctor if you have any of these symptoms. Also, if you have recently traveled to a country with high rates of the corona virus or have been on a cruise, please reschedule your visit for at least 14 days from the time of your visit.
For more, you can always find up-to-date and accurate information on the Centers for Disease Control and Prevention (CDC) website.
Thank you for being a loyal patient. We will remain attentive to this situation and keep you updated on any changes with the practice. We are privileged to serve you and look forward to seeing you soon.
<![endif]-->