RHA Collection
As fine lines and wrinkles develop in your facial skin, they tend to make you look much older and distract from the natural beauty of your features. But thanks to advancements in cosmetic treatments, there are some wonderful options available for eliminating these signs of aging skin, the most popular of which are dermal fillers. At Northside Plastic Surgery, we offer high-quality dermal fillers from the RHA Collection, which could be just what you need to rejuvenate your facial skin.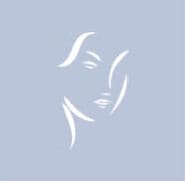 What Is the RHA Collection?
The RHA Collection is a collection of versatile dermal fillers used to treat dynamic facial wrinkles and folds.
How Do RHA Fillers Work?
The dermal fillers in the RHA Collection are gel-like substances made using hyaluronic acid, which occurs naturally in our bodies. When these hyaluronic acid-based gels are injected into the facial skin, they add natural-looking volume and create a smooth, plump appearance. As a result, fine lines, wrinkles, and folds in the skin are significantly softened. RHA fillers also contain a small amount of lidocaine, which helps to prevent pain during the treatment.
At Northside Plastic Surgery, we have four available dermal fillers in the RHA Collection:
RHA 2 -The RHA 2 filler is a versatile gel filler used to treat various types of moderate facial wrinkles and folds. Common uses for this filler include treating cheek lines and lip lines, and it can also be used for lip augmentation.
RHA 3 -The RHA 3 filler is a slightly firmer gel filler that can be used to treat moderate to severe wrinkles and folds. RHA 3 is often used to soften nasolabial folds and marionette lines.
RHA 4 -The firmest filler of the RHA Collection, RHA 4 penetrates into the deep dermis to address the most severe wrinkles and folds. This filler is frequently used to treat deep nasolabial folds and marionette lines and to add definition to the chin and jawline.
RHA Redensity -The RHA Redensity filler is the first and only hyaluronic acid-based filler approved by the FDA to treat moderate to severe perioral wrinkles, which form around the lips and mouth.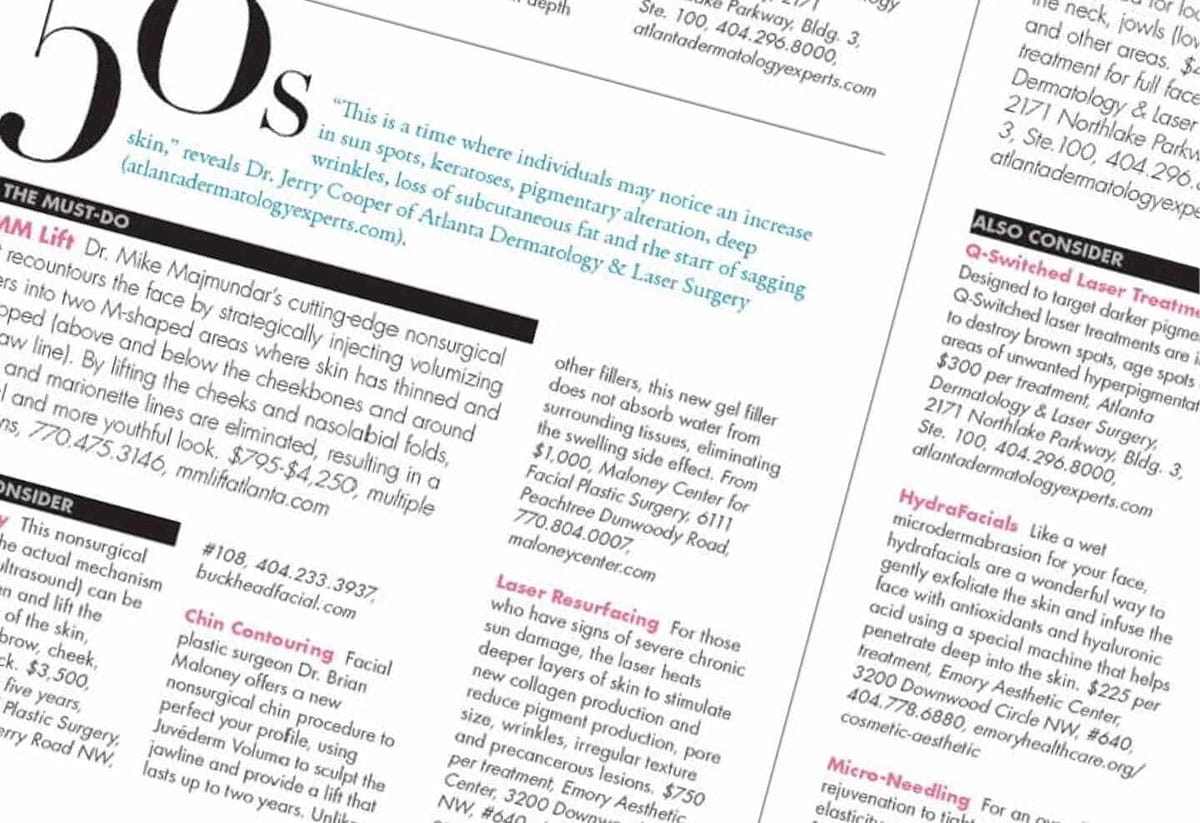 Board-certified plastic surgeon in Atlanta, Dr. Mike Majmundar, MD, has been named a Top Doctor by Atlanta Magazine, a National Top Doctor by U.S. News & World Report and Castle Connolly, a Top Beauty Expert by The Atlantan, and Northside Woman, 'Top Plastic Surgeon for Face' by Best Self, and 'Best Botox and Filler Injector' by Jezebel.
Dr. Majmundar serves as a national trainer for Galderma, the maker of Restylane, Sculptra, Dysport and other facial fillers. He is also a national trainer for Suneva who makes Bellafill and his facility is a regional training center for physicians to learn more about injecting the above fillers. Dr. Majmundar also has his own private training entity called Advanced Cosmetic Techniques, which offers surgeons the rare chance to train one-on-one with Dr. Majmundar on Allergan, Galderma, Merz, Prollenium and Suneva products using advanced and innovative nonsurgical methods.
Dr. Majmundar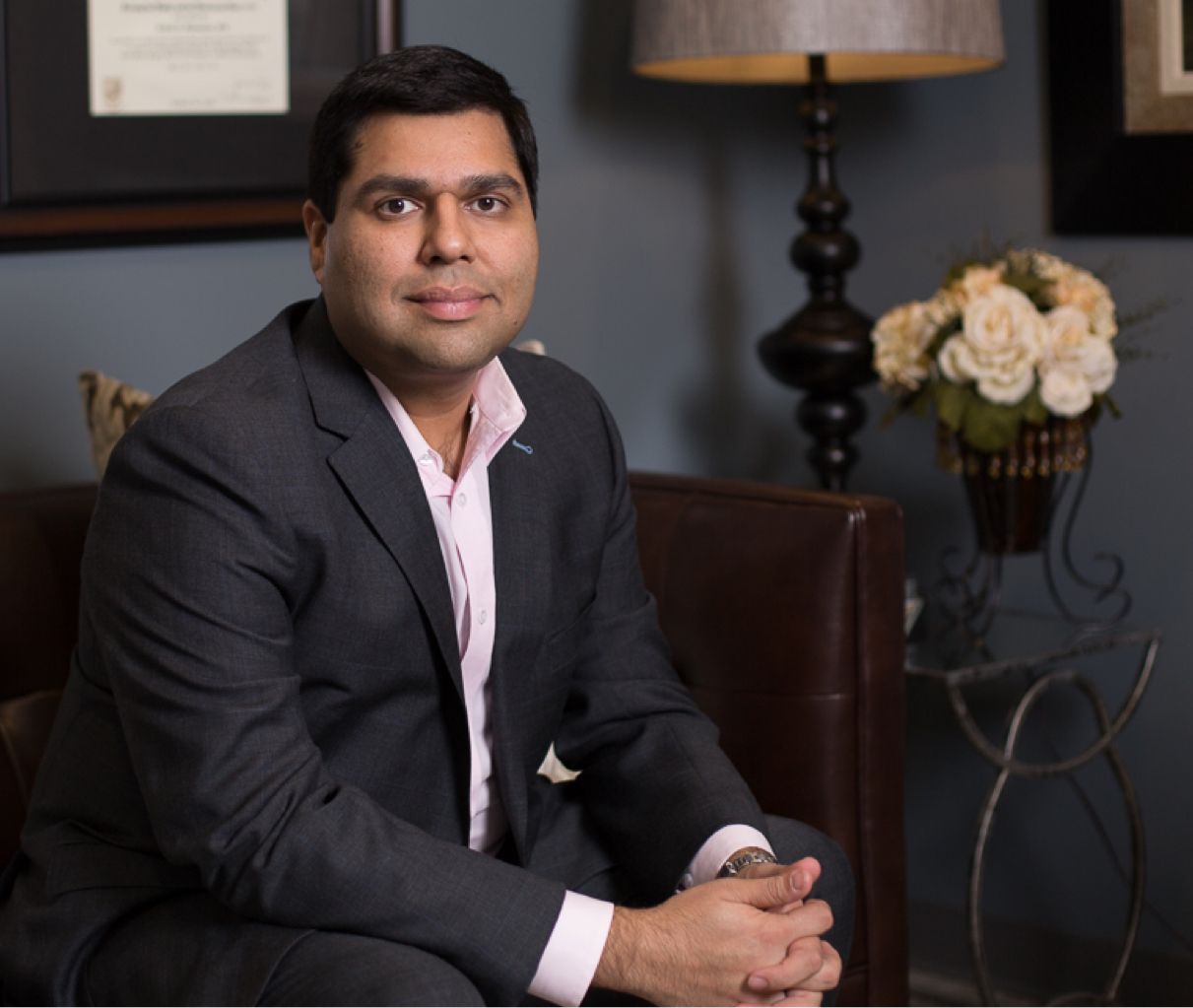 What Should I Expect During the Treatment?
If you'd like to give RHA fillers a try, the first step will be a quick consultation with one of our aesthetic professionals. They'll help you determine which filler in the RHA Collection is the best fit for your unique needs and goals. Your provider will also need to know about your current health, medical history, allergies, and medications to make sure that you're a good candidate for the treatment.
The treatment itself will be a quick and simple outpatient procedure performed right at our clinic. To begin, a topical anesthetic may be applied to your skin in the treatment area, although this may not be necessary due to the lidocaine contained in RHA fillers. Your injector professional will then use a very fine needle to inject your chosen RHA filler into your skin. Overall, your treatment should only take around 15 to 30 minutes.
How Long Is the Recovery Time?
There is typically very little recovery downtime required after RHA filler treatment. You may experience some mild swelling and redness after the procedure, but you should be able to return to work and resume your normal routine immediately. However, it's recommended that you wait 24 to 48 hours before engaging in strenuous physical activity.
Am I a Candidate for RHA Filler Treatment?
Adults who would like to reduce their mild to moderate fine lines and wrinkles could be good candidates for the RHA Collection. To be an ideal candidate for these treatments, you should:
Be in generally good health
Have the desire to reduce signs of aging facial skin
Have the desire to add volume to your facial skin
Have the desire to enhance the definition of your chin and jawline
Have realistic expectations for the treatment
Have no allergies to hyaluronic acid-based fillers or lidocaine
Not be currently pregnant or nursing
How Long Will It Take To See Results After RHA Filler Treatment?
For most patients, the effects of RHA fillers start to appear immediately after treatment. It typically takes between 24 and 48 hours to see the final results, which can last for between 12 and 18 months depending on which filler you're treated with.
Why Choose Northside Plastic Surgery for Your RHA Filler Treatment?
At Northside Plastic Surgery, we take great pride in providing our patients with a peaceful environment, a comfortable experience, and superb results. We offer a variety of state-of-the-art aesthetic treatments, all of which are watched over by board-certified plastic surgeon Dr. Mike Majmundar. Dr. Majmundar and the rest of our dedicated staff will work closely with you to help you achieve the smooth, youthful-looking facial skin you desire.