Awesome doctor and staff! Dr. Klein is absolutely a joy to work with. He is kind, thorough and highly skilled; I couldn't have asked for a better doctor. He and his staff are top notch! - A. W.
What will my Atlanta mommy
makeover procedure entail?
Having children takes a toll on every mother's body. Unfortunately, diet and exercise are often not enough to restore a woman's body to her pre-baby shape and size, leaving many women frustrated at losing the body of their youth.
At Northside Plastic Surgery, we have a solution: A customizable mommy makeover procedure that allows you to combine the right breast rejuvenation and abdominoplasty or liposuction procedures to get back – or enhance – the body you used to have. These procedures have become increasingly popular for moms who want to look their best and feel like themselves again with arguably the best mommy makeover Atlanta has to offer.
During your consultation with Dr. Marc Klein, we will tailor one or a set of procedures specifically for you to treat your needs. Not all mommy makeovers consist of the same procedures, but some of the most common are:
Each woman's body experiences pregnancy and breast feeding differently, so it is important to discuss your expectations, as well as the procedures on which you'd like to focus.
Who makes a good
candidate for the

mommy makeover?

Moms of all ages, shapes and sizes will qualify for a mommy makeover in Atlanta, provided they are in good health, are not planning on having more children any time soon, are non-smokers, and have realistic expectations for their surgery. Dr. Klein will help you to decide if a mommy makeover will accomplish your aesthetic goals during your private consultation in the Atlanta and Alpharetta area.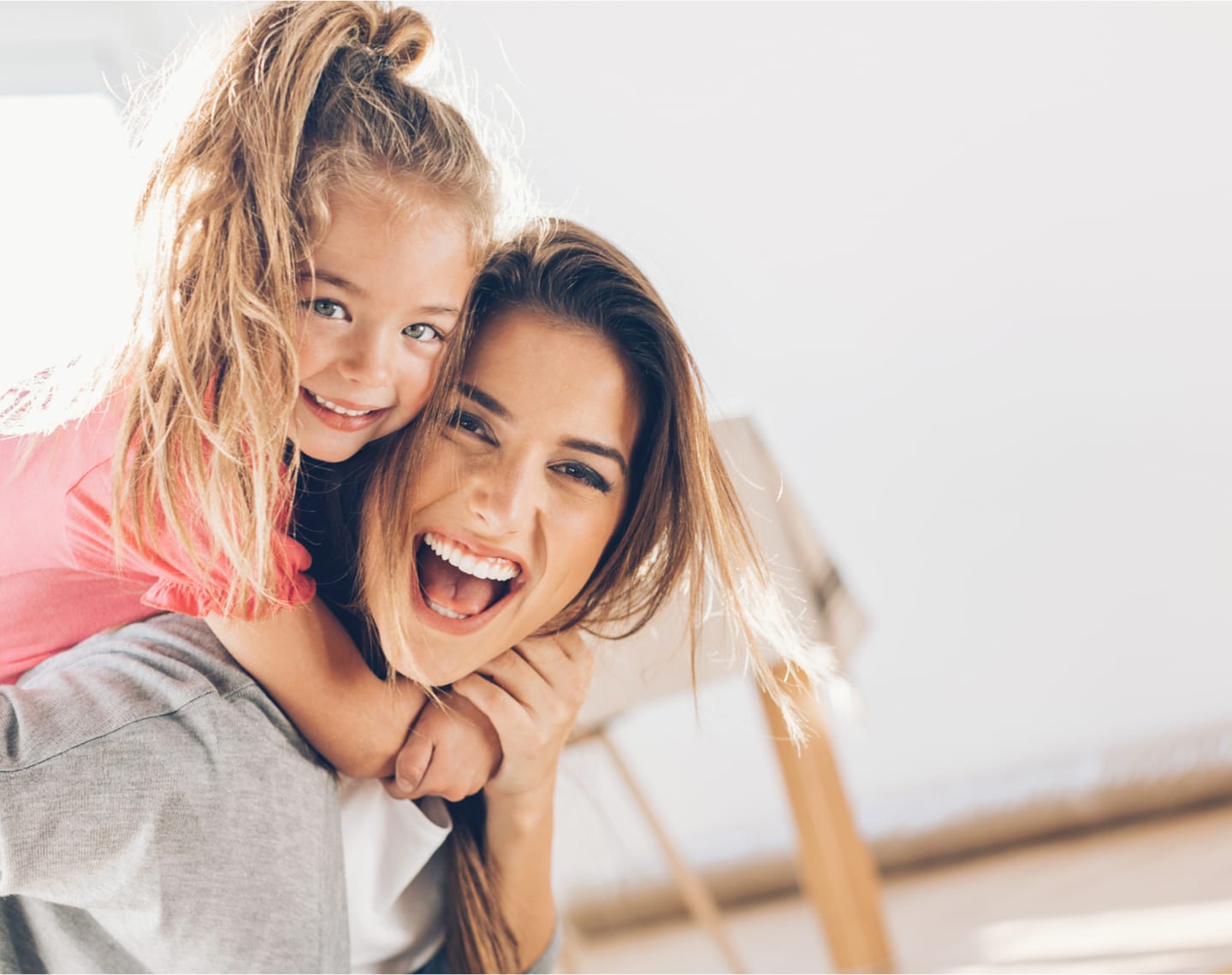 Benefits of a mommy
makeover may include…
An increased sense of personal confidence and attractiveness
A slimmer, tighter physique
Tightening of the six-pack muscles
A perkier, more youthful breast silhouette
Reduction in unwanted fat and skin
Cost-effective
A better fit in swimwear, eveningwear and everyday clothing
Highly customizable procedure, tailored to your wishes
What can I expect from
a mommy makeover?
Our Alpharetta mommy makeover procedures are performed on an outpatient basis using general anesthesia. Most mommy makeover procedures are completed in three to four hours, depending on the combination of procedures performed.
As a general rule of thumb, your recovery will follow the course of the most extensive procedure, which, for most mommy makeover patients, is a tummy tuck. However, you'll experience the same feelings and progression in appearance for every procedure that you have.
What can I expect
from my recovery?
You won't be allowed to lift anything over 10 pounds for the first two weeks. Heavier things, including your children, are on the no-lift list for three to six weeks.
Because most mommy makeover patients have a tummy tuck, expect the six-week rule to apply. The good news is that you'll be able to resume light activities very soon after surgery and won't have to go more than a day or two without snuggling your little ones.
Here is a basic timeline of the type of childcare help you'll need:
Around the clock care for you and your children the first two to three days
Someone else to drive for about a week
Help with physical housework for two to six weeks, including carrying laundry, groceries, etc.
How can I move forward
with my mommy makeover

in Atlanta or Alpharetta?

To schedule a complimentary and confidential mommy makeover consultation with one of our board-certified plastic surgeons in our Atlanta or Alpharetta office, call our office or complete and submit the consultation request form.

During the consultation, you will have the chance to view our library of before and after photography so you can get a clear idea of all the exciting changes that are possible with this cutting edge treatment. You are also welcome to bring in your own photos so Dr. Klein can get a better sense of your desires for improvement.
Why should I choose
Dr. Klein for a mommy makeover?
Dr. Klein is a veteran of the mommy makeover procedure, with over 20 years of body sculpting expertise. He offers honest, transparent feedback and results that are beautifully tailored to your needs and wishes.
Dr. Klein graduated from Rutgers Medical School with honors, after which he completed several demanding residencies and a fellowship at the elite Maryland Shock Trauma Hospital. He has published many articles and has contributed to significant research in his field. Dr. Klein is an active member of the American Society of Plastic Surgery.