Dr. Mike Majmundar, double board certified facial plastic and reconstructive surgeon, offers Xeomin® treatments to the residents of Atlanta, Sandy Springs and the surrounding communities in Georgia.
---
Board-certified plastic surgeon in Atlanta, Dr. Mike Majmundar, MD, has been named a Top Doctor by Atlanta Magazine, a National Top Doctor by U.S. News & World Report and Castle Connolly, a Top Beauty Expert by The Atlantan, and Northside Woman, 'Top Plastic Surgeon for Face' by Best Self, and 'Best Botox and Filler Injector' by Jezebel.
Dr. Majmundar serves as a national trainer for Galderma, the maker of Restylane, Sculptra, Dysport and other facial fillers. He is also a national trainer for Suneva who makes Bellafill and his facility is a regional training center for physicians to learn more about injecting the above fillers. Dr. Majmundar also has his own private training entity called Advanced Cosmetic Techniques, which offers surgeons the rare chance to train one-on-one with Dr. Majmundar on Allergan, Galderma, Merz, Prollenium and Suneva products using advanced and innovative nonsurgical methods.
Dr. Majmundar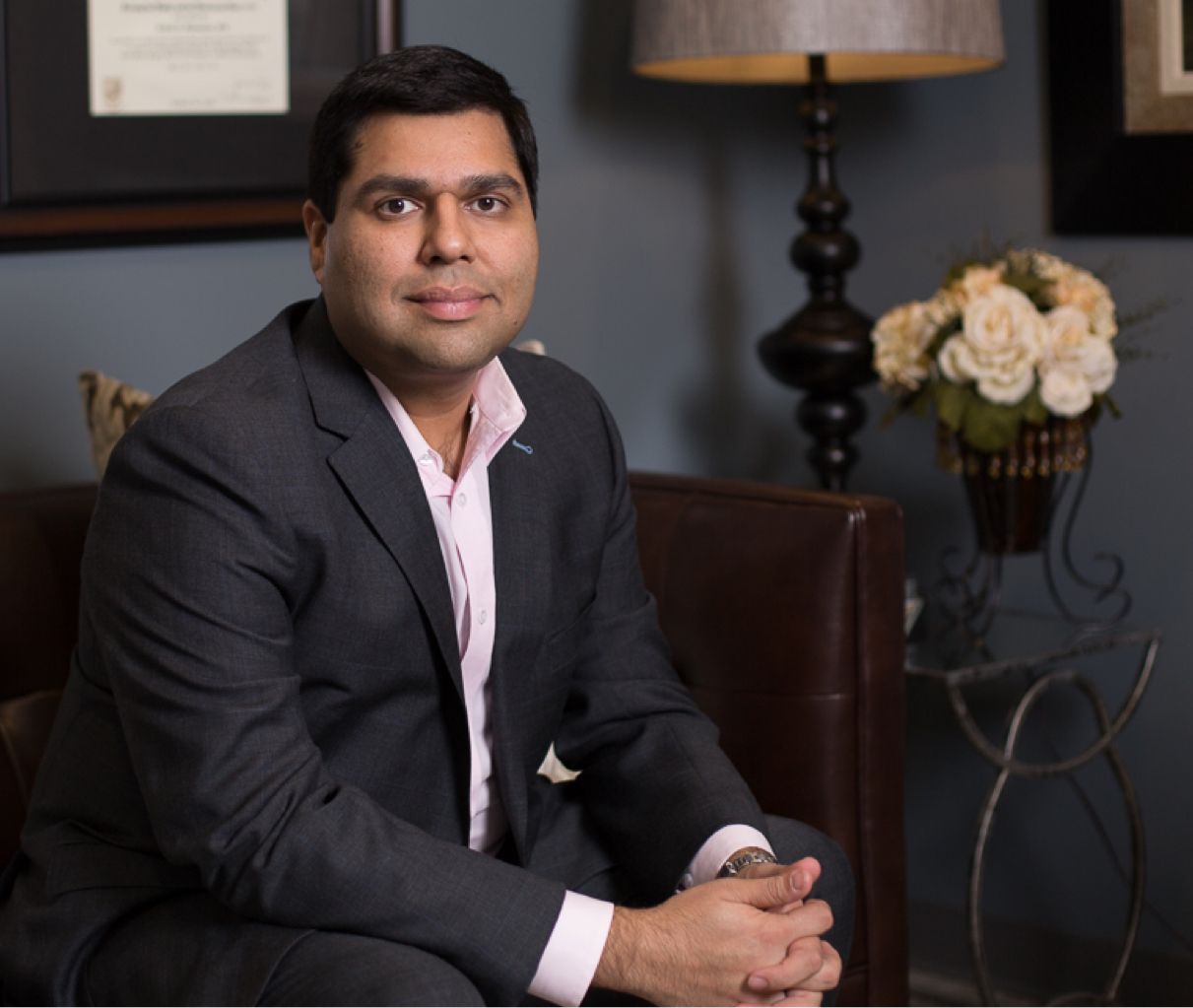 Xeomin
After Botox® and Dysport® came Xeomin®. Approved by the FDA for the treatment of severe frown lines and adults with cervical dystonia or blepharospasm (eye spasm), Xeomin® is used by many people worldwide. The new botulinum toxin type A product blocks nerve activity in the muscles, causing a temporary reduction in muscle activity. It is used to treat spasms in the neck muscles and eye muscle conditions which are caused by nerve disorders.
While all three fillers (Botox Cosmetic®, Dysport® and Xeomin®) provide similar results, they have important differences. Unlike Botox Cosmetic® and Dysport®, Xeomin® does not contain additives. As a result, a patient's likelihood of developing antibodies may decrease. Furthermore, it takes roughly one week for the full effects of Xeomin® injections to be visible. Once this occurs, results last from three to six months.
As with all filler treatments, you may experience some mild redness and temporary swelling. A very small percentage of patients may experience some bleeding and bruising at the injection site.