Jeuveau is the latest development in the field of aesthetics. Recently FDA-approved, Jeuveau is a highly-purified form of botulinum toxin A, developed through an advanced purification process called Hi-Pure™ technology, which may produce greater potency, a faster response and result in a prolonged smoothing effect when compared to the competition.
What is Jeuveau?
Jeuveau, or "Newtox," as it has been dubbed, works by relaxing specifically-targeted muscle strands – those that are so active that creases are becoming etched into your skin.
The remarkable smoothing effect of Jeuveau will leave you looking younger, refreshed, and rejuvenated. If you have relied on BOTOX, Dysport, or Xeomin, you now have the option of this new, highly-purified neuromodulator, Jeuveau.
Can I Try Jeuveau If I Have Used BOTOX?
If you are one of the many people who have relied upon BOTOX to keep your skin looking youthful, you now have a new option. Many patients who have consistently used BOTOX notice that over time, it has lost its potency, with the smoothing effect diminishing. Try Jeuveau as an alternative – this highly purified cosmetic product is proving to be a top performer.
What is the Treatment Like?
The skin-smoothing benefits of Jeuveau are among the easiest and most comfortable aesthetic treatments to experience. You will simply relax in our luxury private spa environment while our expert injector performs your injections – in the right quantity, and in the right muscles, so your results appear fresh, natural, and restored, never frozen. Your treatment will be completed in about 15 minutes, after which you are free to go about your day as usual.
Board-certified plastic surgeon in Atlanta, Dr. Mike Majmundar, MD, has been named a Top Doctor by Atlanta Magazine, a National Top Doctor by U.S. News & World Report and Castle Connolly, a Top Beauty Expert by The Atlantan, and Northside Woman, 'Top Plastic Surgeon for Face' by Best Self, and 'Best Botox and Filler Injector' by Jezebel.
Dr. Majmundar serves as a national trainer for Galderma, the maker of Restylane, Sculptra, Dysport and other facial fillers. He is also a national trainer for Suneva who makes Bellafill and his facility is a regional training center for physicians to learn more about injecting the above fillers. Dr. Majmundar also has his own private training entity called Advanced Cosmetic Techniques, which offers surgeons the rare chance to train one-on-one with Dr. Majmundar on Allergan, Galderma, Merz, Prollenium and Suneva products using advanced and innovative nonsurgical methods.
Dr. Majmundar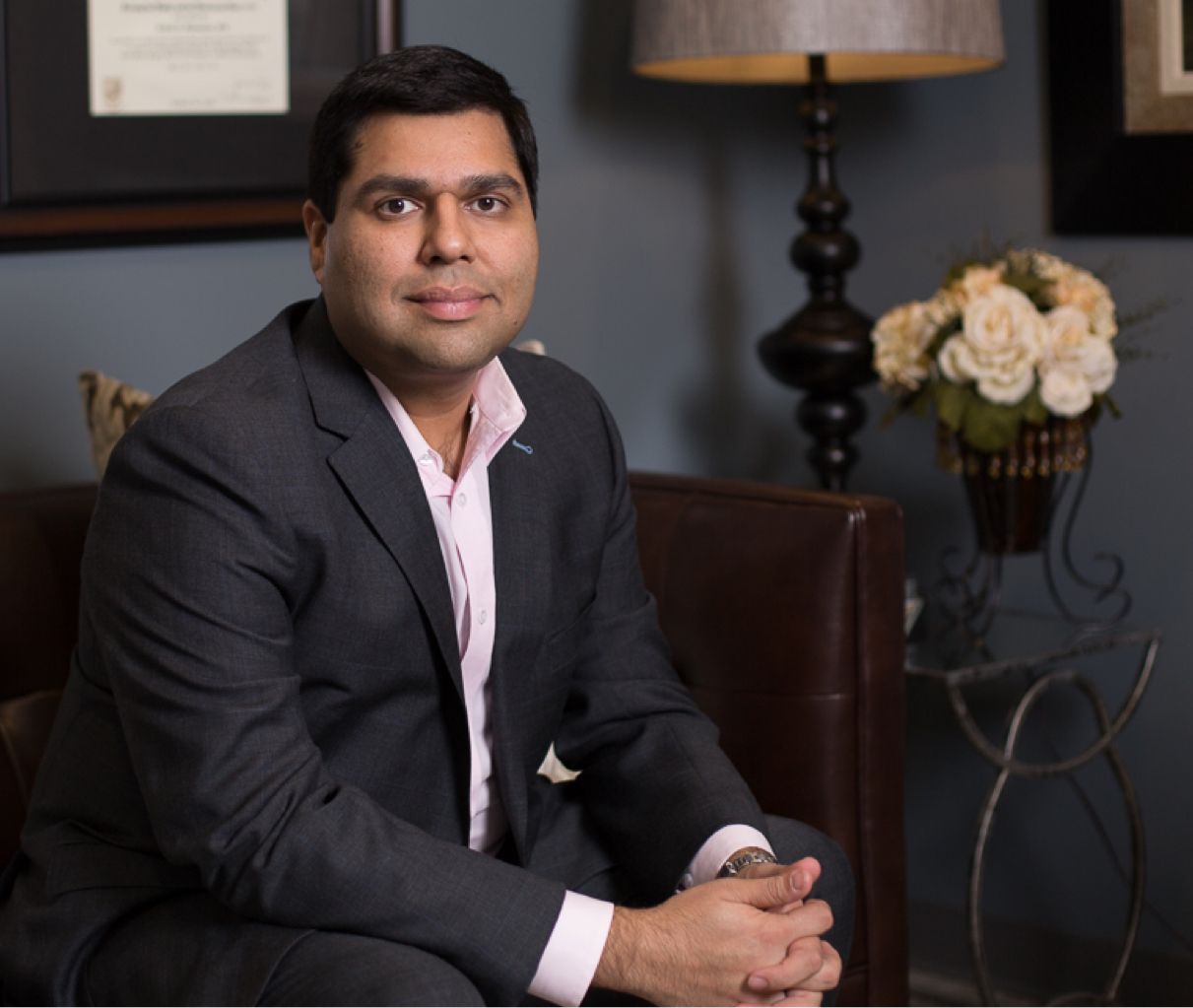 What are the Benefits of Jeuveau?
TIf you are one of the many people who want to maintain a younger look far longer than nature dictates, Jeuveau injections may be the ideal cosmetic injectable for you. The benefits include:
If you are one of the many people who want to maintain a younger look far longer than nature dictates, Jeuveau injections may be the ideal cosmetic injectable for you. The benefits include:
Fast, easy treatment, requiring only minutes to perform.
Essentially painless, feeling like a minor pinch as the product is injected.
Smooths creases, lines and wrinkles created by constant facial motions.
Creates a more open, youthful, refreshed appearance.
Fast results.
Little to no recovery time.
Wards off the development of deep lines and creases by limiting certain facial muscle motions.
What Can I Expect With the Results of Jeuveau?
The age-defying results of Jeuveau last for months. You will need some patience to see the skin-smoothing effects, which begin to appear within five to seven days, with maximum smoothing appearing in about two weeks.
Are There Any Side Effects?
The side effects of your Jeuveau injections are minimal, which may include redness at the injection site which fades within hours. The skills with which Jeuveau is injected make a difference – never take chances with a facial treatment. Ensure your injections are performed under the watchful eye of a board-certified plastic surgeon with a thorough understanding of facial anatomy and structure, to avoid over-injection and being left with uneven results.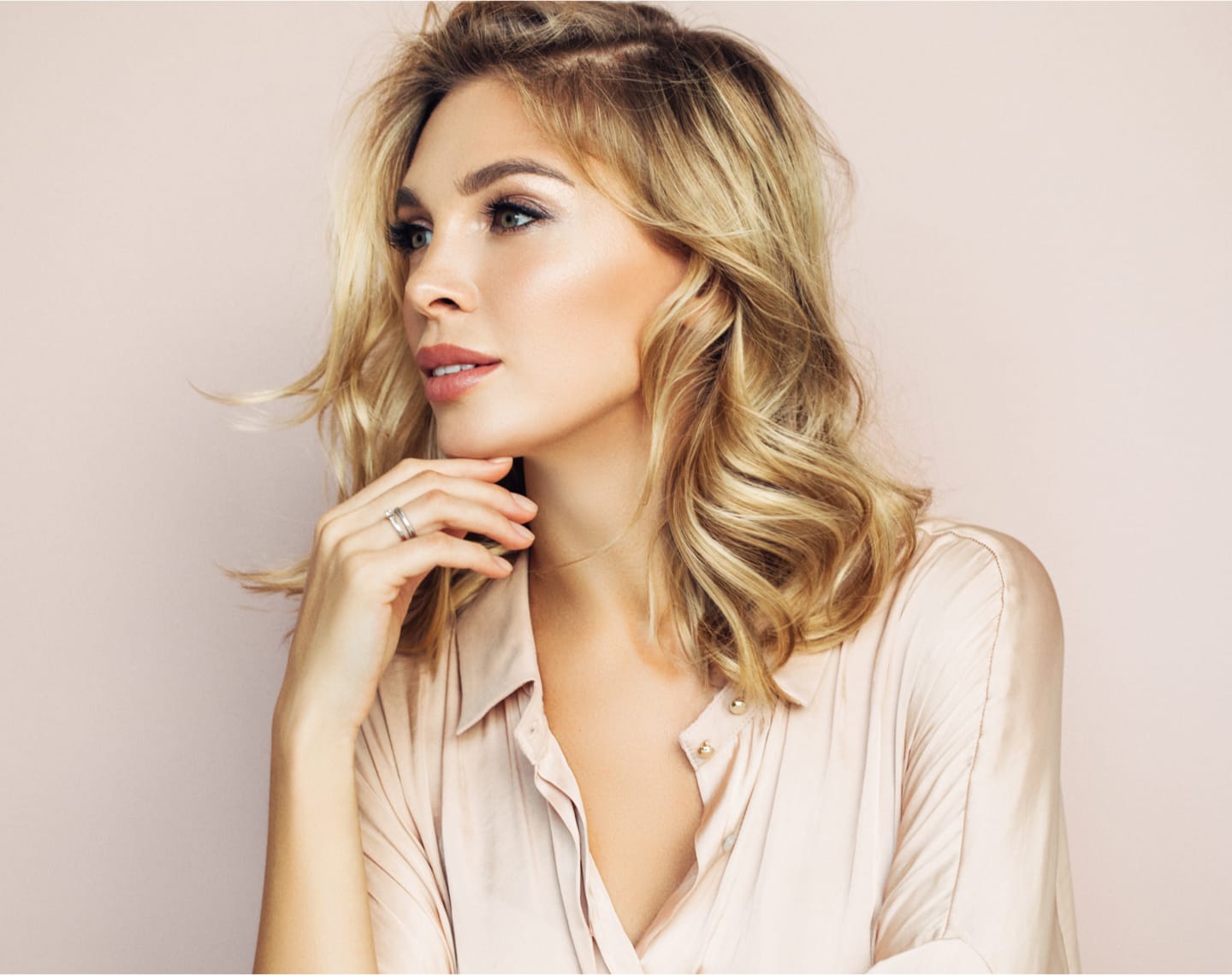 Should I Try Jeuveau?
Neuromodulators have been in use for decades, relied upon by millions of people worldwide, and are considered to be exceptionally safe. While BOTOX is used for many other medical conditions, Jeuveau was developed strictly for aesthetic use. Almost any person who is developing forehead creases or frown lines is a candidate, unless pregnant, breastfeeding, or allergic to any ingredient in the product. You must be at least 18 years old to get Jeuveau injections. If you have used BOTOX in the past and were happy with the results, you are a good candidate for Jeuveau.
Why Choose Northside Plastic Surgery in Atlanta for Jeuveau?
Northside Plastic Surgery was built around providing superior results in both surgical and non-surgical treatments. Our private, luxury clinic offers an exclusive experience. Under the care of Dr. Mike Majmundar, our board-certified plastic surgeon, named a "Top Atlanta Doctor" for nine years running, you can expect that your Jeuveau treatments will be performed with meticulous care and precision for results that you can trust to look smooth, youthful, and rejuvenated.
With any injectable product, including Jeuveau, your results are the direct result of the accuracy and skill with which your injections are performed. We are proud to have garnered a long-term reputation for our expert injection skills. We invite you discover the premier clinic for one of the most exciting developments in anti-aging technology to become available in the USA – Jeuveau.