Northside Plastic Surgery Staff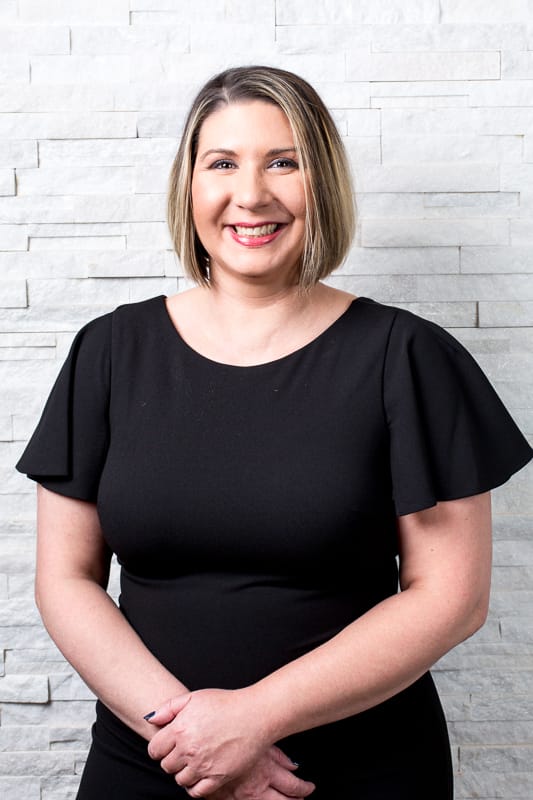 Tiffany Armstrong
Front Office Coordinator
Before coming to Northside Plastic Surgery, Tiffany was the Assistant Medical Coordinator at a vein clinic and Medspa and then a Medical Records Coordinator. She is an EMR and IT go-to person at an internal medicine practice and serves as a IT resource for Northside Plastic Surgery. Her background in aesthetics paved a natural transition into facial plastic surgery. She has worked all aspects of a medical office from administration in the front office to hands on in the back office. Tiffany loves having her hands in all aspects of the practice. Her cheerful voice is the first you hear when you call to book an appointment and her glowing smile is the last you see after you check out. She gracefully juggles the phone, takes care of patients as they check out, assists in any administrative duties, and helps in marketing.
"The thing I love most about my job is always having something different to do each day, as well as working for a doctor that not only takes care of his patients, but also his employees."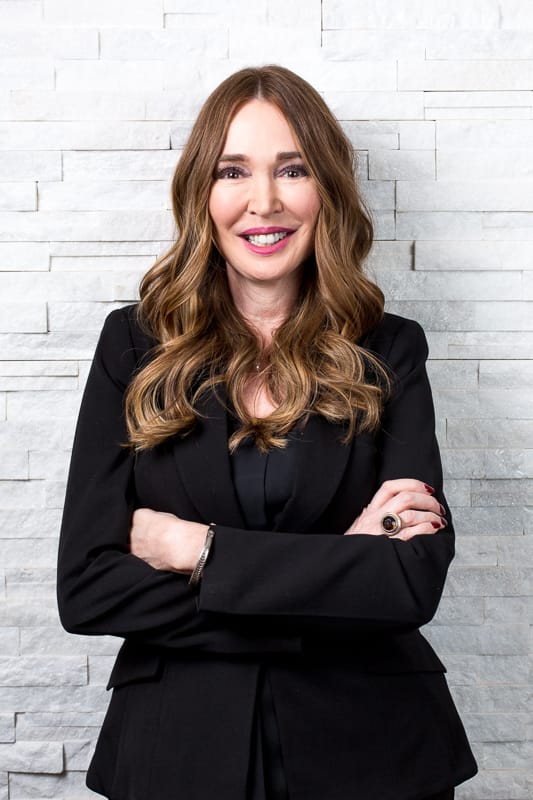 Stacey Corell
Clinical Director
Stacey Corell received her Associates Degree in Surgical Technology in Memphis, TN in 1990. She has worked in the medical field for over 20 years with the last 8 years being in plastic surgery. She currently is the acting senior medical assistant, Clinical Director, and Patient Coordinator. She will be the first person that you meet when coming in for a surgical or non-surgical procedure. She is the 'go-to person' for any questions you may have at your consult, before your surgery or in-office procedure, or after surgery and during your recovery.
'I love my job because I get to see the transformations people experience. Seeing the self-confidence and improved self-esteem, warms my heart. It makes me happy to see a patient that can't stop smiling' – Stacey.
Stacey thrives on making the patient experience unforgettable at Northside Plastic Surgery. She is an expert at keeping the clinic running on time. With her seasoned experience, Stacey has become a perfect liaison between patients and the various facets of Dr. Majmundar's expertise.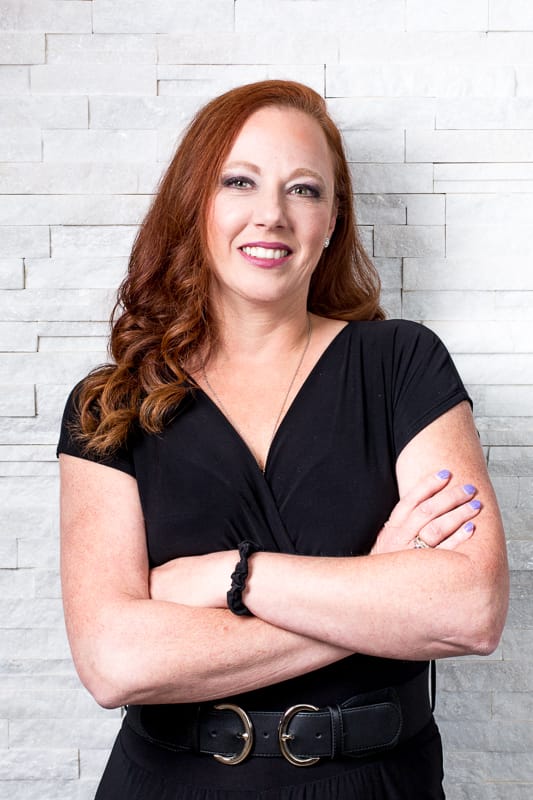 Leigh Ann Arnold
Surgical Assistant
Leigh Ann Arnold, CST, FA, graduated from the University of Alabama at Birmingham with a Bachelor's Degree in Business Administration-Management, and graduated Summa Cum Laude and Valedictorian from High-Tech Institute/Anthem College with an Associates Degree in Surgical Technology. Leigh Ann was elected a member of the Alpha Beta Kappa National Honor Society.
Leigh Ann has worked in the medical field since 1998 with the last 10 years being in plastic surgery. She does surgery scheduling for the practice and surgery center, and performs as a medical assistant. Leigh Ann credentials all medical staff coming in to the surgery center and is the senior surgical tech/assistant in the surgery center.
"Patients are often faced with disfiguring challenges ranging from small things like wrinkles or scarring to larger things like skin cancer. The most rewarding thing for me is the smile on a patient's face when we have helped that patient feel better about themselves."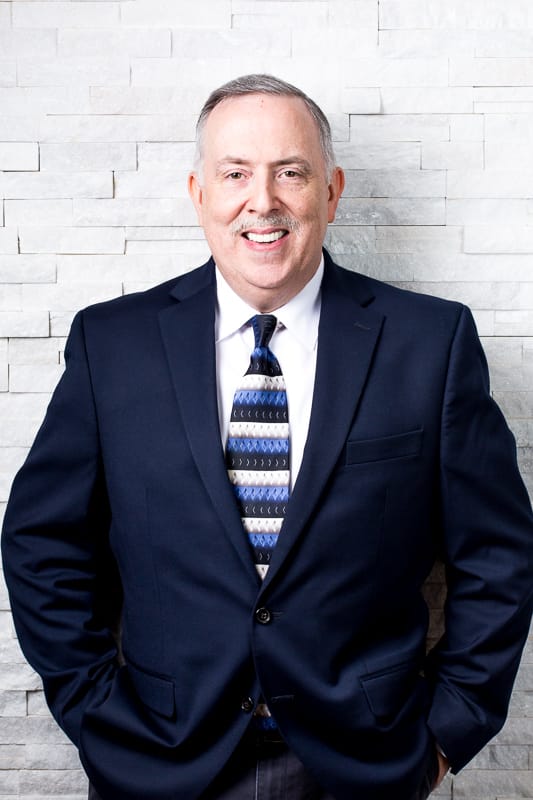 Steve McCormick
Practice Admin
Steve joined Northside Plastic Surgery having spent the last decade as an Operations Manager, Operations Director, and Chief Operating Officer for specialty medical practices and medical centers helping them grow and expand with a focus on quality outcomes. Steve is a graduate of the University of South Carolina, earning a Bachelors degree in Business Management, and a graduate of the Coles College of Business MBA program at Kennesaw State University.
Steve enjoys leading a team of highly trained professionals and managing all aspects of business from finances to day-to-day operations. Steve works hardest to keep the focus on professional and personalized patient experience. He is primarily a staff resource but interacts with clients and vendors regarding business matters. He enjoys keeping everyone up-to-date on current procedures, introduction of new products and specials and working with physicians for best demonstrated practices. Steve will answer any questions you have about practice policies and procedures.
"I am proud of my association with Dr. Majmundar and the entire team at Northside Plastic Surgery. I am struck by the quality and care each member of the team takes in their day to day work with patients who come to us from all across the United States and around the world. It is gratifying to see compelling transformations in peoples' lives."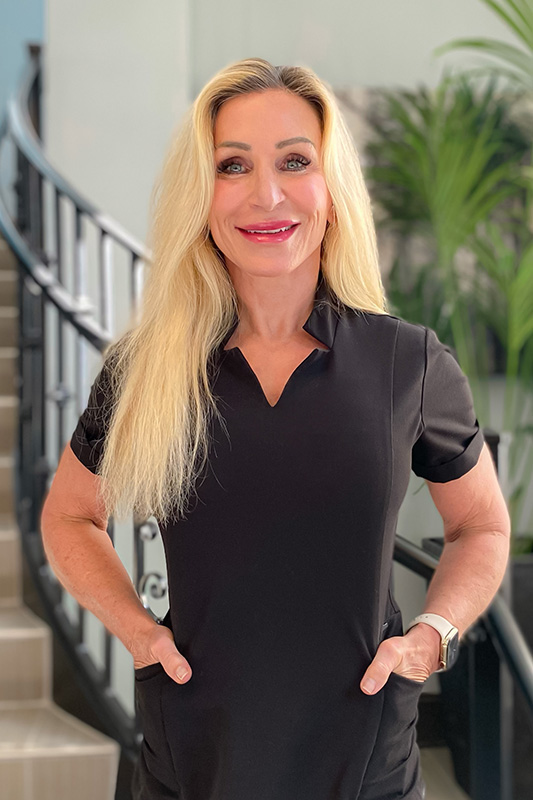 Kimberly Zaydel
Kimberly Zaydel, FNP-C, AANP, specializes in hormone therapy for men and women, medical weight loss, growth hormone peptide therapy, sexual health, and IV infusion therapy. She is board certified in family practice from the American Academy of Nurse Practitioners. She graduated from the University of Texas in Austin with her Master's of Science in Nursing in 2012. She graduated from the University of Texas at Galveston in 1996 with her Bachelor's of Science in Nursing. Her diverse professional background includes 27 years of nursing experience in the areas of Emergency Services, Surgical Services, Family Practice, Pain Management, Plastic Surgery, and Men's and Women's Health. She has advanced training in peptide therapy from The American Academy of Anti-Aging. She is certified in Bioidentical Hormone Replacement from The Academy of Preventative and Innovative Medicine. She is a certified injector from The American Academy of Facial Esthetics. She is passionate about health promotion, disease prevention, fitness, faith and family.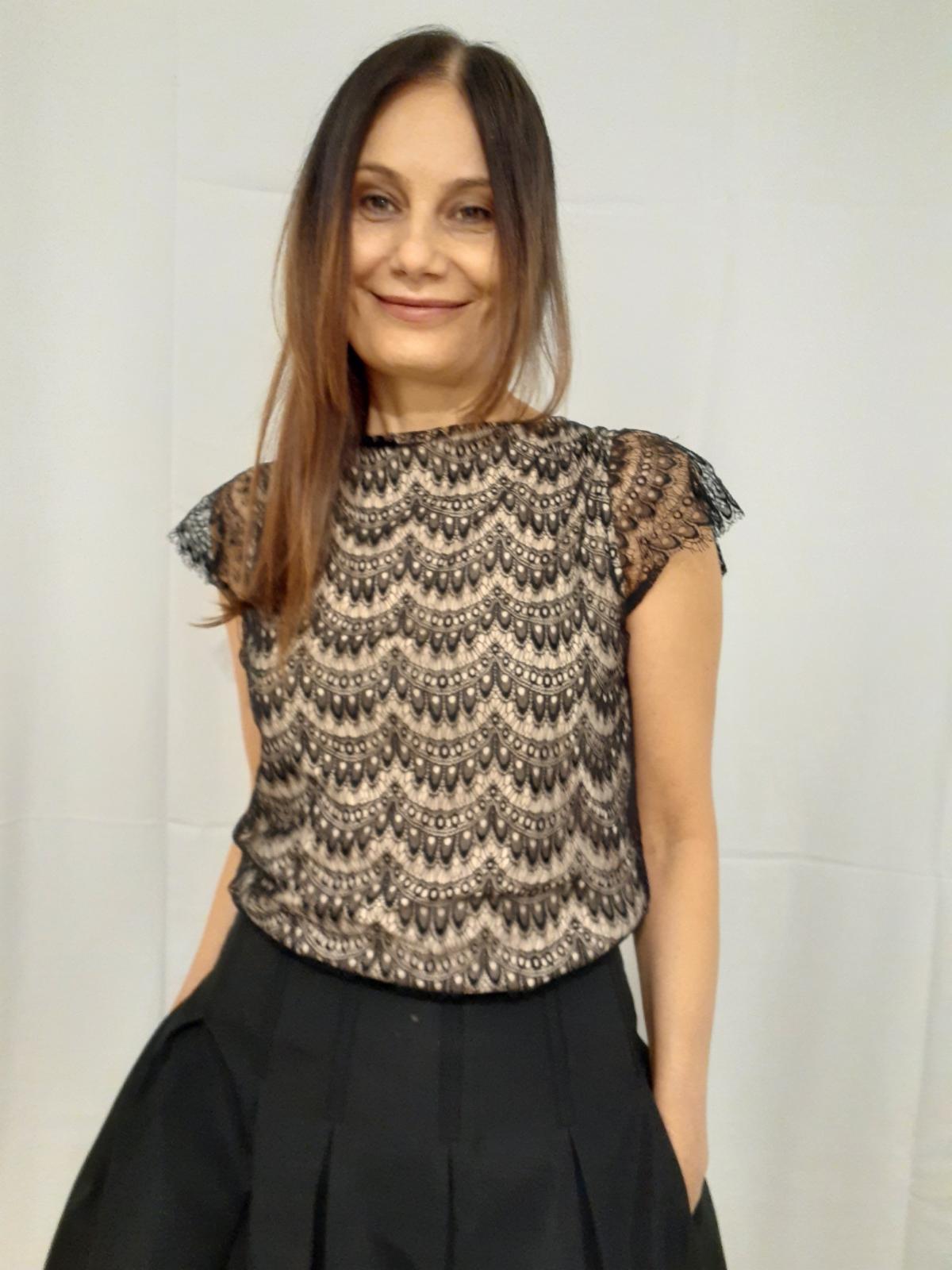 Caroline Pirvu
Medical Esthetician and licensed Laser Practitioner
Caroline Pirvu is a Medical Esthetician and licensed Laser Practitioner. She graduated from Georgia State University with a bachelor in Arts and went on to pursue certification as an Aesthetics and Laser practitioner. She has been working at Spa Sydell for 15 years and was the lead for the Aesthetic department at the Forum location for most of that time. She is certified in Microneedeling , HydraFacial, Diamond Microdermabrasion, Chemical Peels, Dermaplane, Coolsculpting, Ulterapy, Venus Freeze, Intraceuticals Oxygenation, and Posh. She has a comprehensive knowledge of all skin types and uses the most advanced esthetic procedures to accomplish beautiful results for her clients. She has a large return clientele in the North Atlanta area.
In her spare time, she loves to read, travel, and explore nature.
---
Greater Atlanta Plastic Surgery Staff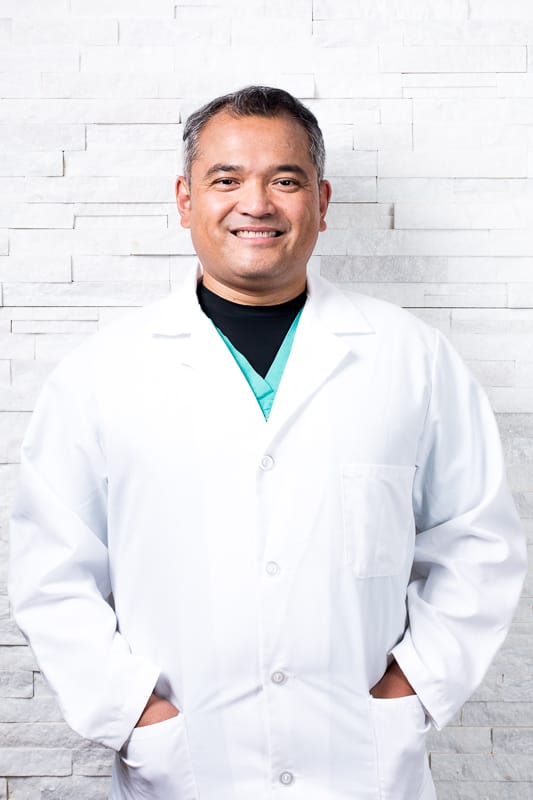 Dr. Will Balaoing
Anesthesiologist
Will Balaoing, MD is a board certified Anesthesiologist who works at Greater Atlanta Plastic Surgery Center. Dr. Balaoing graduated from the University of Michigan Medical School, Ann Arbor in 1998 and has been practicing for 20 years. He is licensed to practice by the state board of Georgia.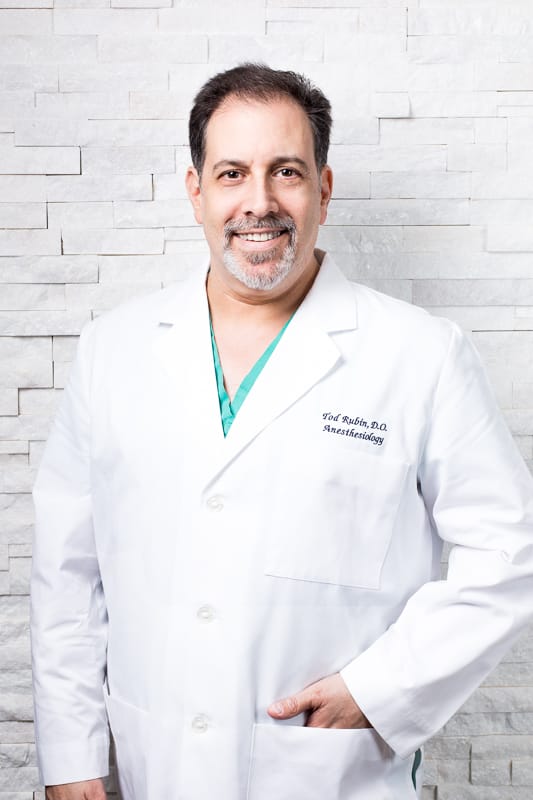 Dr. Tod Rubin
Anesthesiologist
Tod Rubin, DO is a board certified anesthesiologist who works at Greater Atlanta Plastic Surgery Center. He received his medical degree from New York College of Osteopathic Medicine and has been in practice for more than 20 years. He is certified in Anesthesiology by the American Board of Anesthesiology and has a GA State Medical License.