I felt like I was in good hands - J. B.
What does a non-surgical
facelift entail?
The MM Lift™ is a trademarked, revolutionary non-surgical facial contouring procedure using mainly volumizers to lift and reposition the facial tissues upwards and outwards, giving a more youthful, natural contour and lift. The first part of the lift, or the first 'M', lifts the cheeks and the nasolabial folds. The second part of the lift, or the second 'M', lifts the jowls and fills the marionette lines.
By taking a fresh look at where and how non-surgical facelift techniques are applied, we are able to produce results that satisfy beyond the partial improvement or "in the meantime" goals once set for non-surgical facelifts. The reappearance of youth from this fresh technique takes a place of its own among the options you can consider for overcoming the premature signs of aging. For some of the best results in a non-surgical facelift Atlanta has to offer, schedule a consultation at Northside Plastic Surgery.
Why is it different
from just getting fillers?
In the filler industry, most injectors are trained to fill the nasolabial folds and marionette lines to address the areas around the mouth, when in reality, these areas lose very little volume as we age. Other injectors overfill the cheeks in an attempt to lift the face; it works but makes individuals look over-inflated, full, and disproportional.
Most of the volume from aging is lost around the eyes, over the cheekbone, below the cheekbone, along the jawline and chin, and in the frame of the face (in front of the ear, the temples, and the lateral forehead). By treating the actual volume loss that has occurred in these various areas, we are able to achieve a natural lift, a youthful contour, and truly erase some of the signs of aging. The results from our Alpharetta MM Lift™ achieves this ideal.
What are the benefits of
a non-surgical face lift?
Non-invasive
No anesthesia
No downtime or discomfort
Personalized results
Lifts tissue to its original position
Long-lasting outcome
Natural-looking changes
Improves self-confidence
Creates a more youthful aesthetic
Who is a good candidate
for the MM face lift?
For those clients who wish to improve their appearance but who are hesitant to undergo a major surgical facelift with its attending risks, longer downtimes, incisions and discomfort, the non-invasive, non-surgical facelift offers a new frontier in cosmetic enhancement. As with any procedure, however, clients should be in good health with realistic expectations for improvement rather than perfection.
How can I move forward
with an Alpharetta MM face lift?
Finding out what can be improved, and to what extent, is part of setting a goal. Before-and-after photos are useful in some ways but they are limited, because no two people start from the same place or respond the same way to treatment.
At Northside Plastic Surgery, we use the Vectra XT 3D simulation technology to show you the result of your MM Lift™ prior to having it done. The technology allows you to consult with Dr. Majmundar and have a conversation of what is achievable and alternatives to enhance your vision.
We invite you to contact us today to schedule an easy, considerate discussion of your own goals, and what the MM Lift™ approach to non-surgical facelift might mean for you.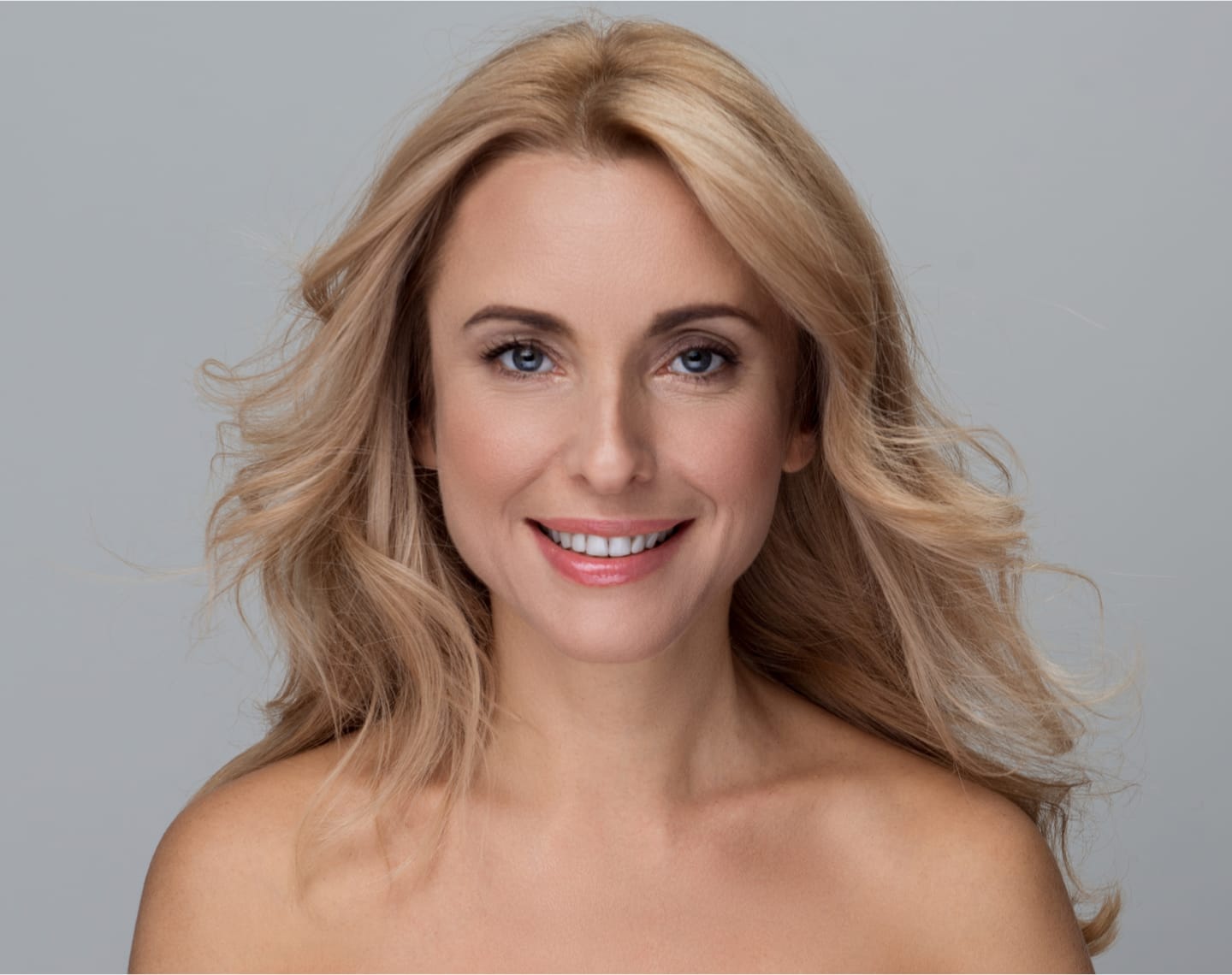 What is the cost of an
MM face lift in Atlanta?
A non-surgical facelift is a unique procedure tailored to your features and your particular aesthetic goals. Therefore, costs will vary somewhat from patient to patient, based on the complexity of the work performed, and on whether you undergo any additional treatments at the same time, such as skin tightening or laser therapy.
Obviously, younger patients will need less than older patients. In general, a good rule of thumb is one syringe of volumizer for every decade of life is needed to achieve a natural lift that addresses volume loss throughout the face and results in a youthful contour. Additional items may be needed to address inelasticity, deeper lines, or skin texture to create the most refreshed appearance.
You will receive a full quote during your confidential liquid facelift consultation, and we will help you to apply for a variety of financing options from reputable healthcare lenders.
Why choose Dr. Mike
Majmundar, M.D.?
Dr. Mike Majmundar in Alpharetta has been named a Top Doctor by Atlanta Magazine, a National Top Doctor by U.S. News & World Report & Castle Connolly, a Top Beauty Expert by The Atlantan, Best Self, and Northside Woman, and Best Botox and Filler Injector by Jezebel.
He is a national trainer for Restylane, Dysport, Restylane Lyft, Restylane Silk, Sculptra, Restylane Refyne, Restylane Defyne, and Bellafill. His private training company, Advanced Cosmetic Techniques, teaches physicians newer innovative techniques in treating patients with a variety of fillers including Voluma, Juvederm XC, Radiesse, Belotero, and Versa, in addition to those named above.
Dr. Majmundar is a member of the American Association of Facial Plastic and Reconstructive Surgery (AAFPRS), the world's largest association of facial plastic and reconstructive surgeons (with over 4,000 members) and the only organization dedicated to the advancement of plastic and reconstructive surgery of the face, head and neck, as well as the American Board of Facial Plastic Surgery.