I'm grateful for every single step taken with the staff. This was a seamless, better than expected, experience. - L. W.
What can Voluma
XC accomplish?
Voluma XC injectable gel is the first and only hyaluronic acid filler that is FDA approved to instantly add volume to the mid-face region, or the cheek area. Offered to patients over age 21, Voluma XC provides a subtle lift while smoothing facial fine lines and wrinkles, enhancing overall appearance and adding a more healthy, natural and youthful glow.
Voluma XC differs from Juvederm XC, which smoothes out moderate-to-severe wrinkles around the nose and mouth, in that it adds instant volume to the cheek area. Dr. Mike Majmundar, double-Board certified facial plastic and reconstructive surgeon, performs some of the most natural results in facial fillers Atlanta and its surrounding areas have to offer.
Board-certified plastic surgeon in Atlanta, Dr. Mike Majmundar, MD, has been named a Top Doctor by Atlanta Magazine, a National Top Doctor by U.S. News & World Report and Castle Connolly, a Top Beauty Expert by The Atlantan, and Northside Woman, 'Top Plastic Surgeon for Face' by Best Self, and 'Best Botox and Filler Injector' by Jezebel.
Dr. Majmundar serves as a national trainer for Galderma, the maker of Restylane, Sculptra, Dysport and other facial fillers. He is also a national trainer for Suneva who makes Bellafill and his facility is a regional training center for physicians to learn more about injecting the above fillers. Dr. Majmundar also has his own private training entity called Advanced Cosmetic Techniques, which offers surgeons the rare chance to train one-on-one with Dr. Majmundar on Allergan, Galderma, Merz, Prollenium and Suneva products using advanced and innovative nonsurgical methods.
Dr. Majmundar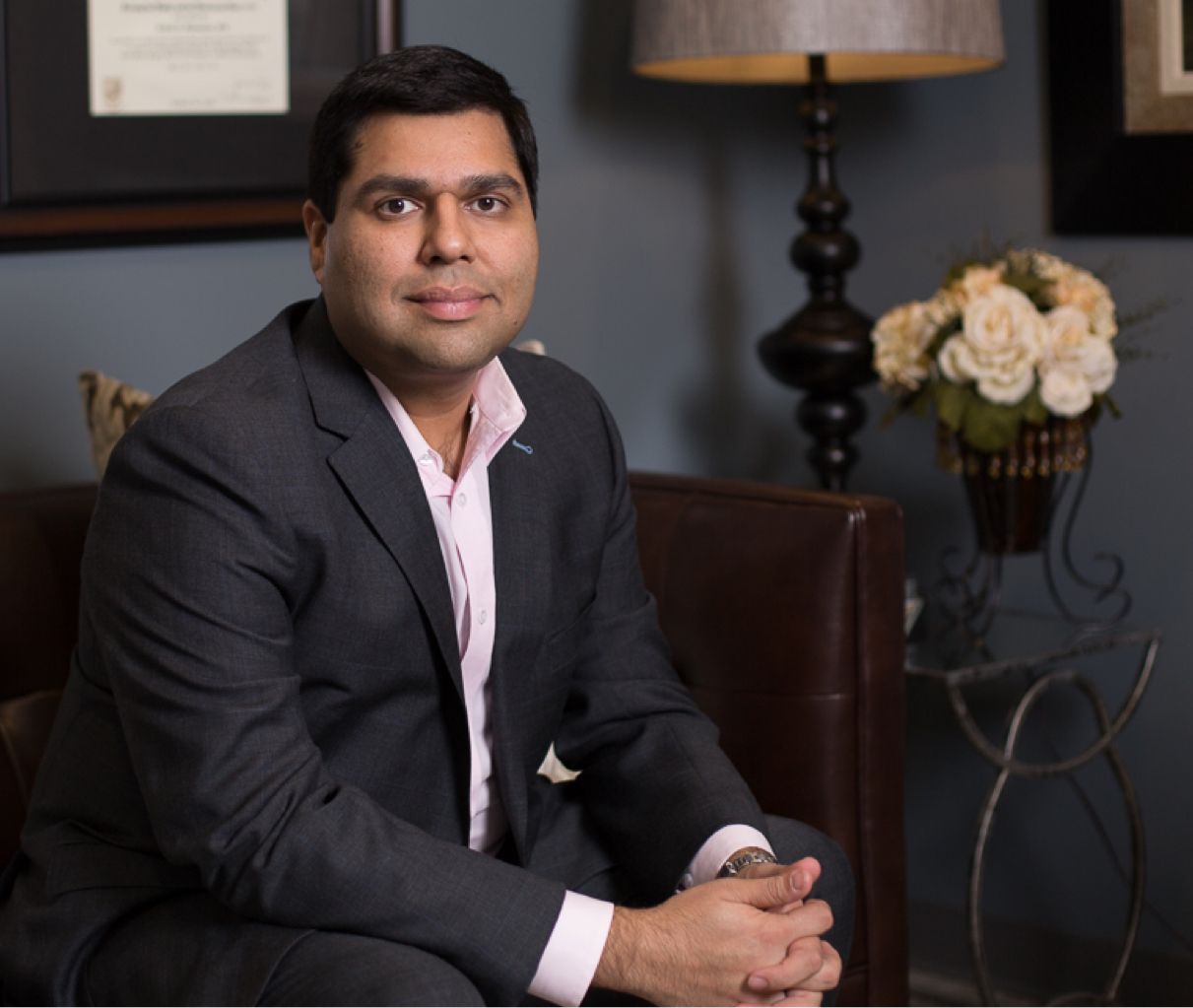 Will I be comfortable
during my facial filler

treatment in Atlanta?

This treatment is performed in the office in 10-20 minutes. Dr. Majmundar uses blunt microcannulas for injection which reduces pain and bruising significantly. Microcannulas are blunt instruments used to deliver filler into facial tissue. Because it is blunt, unlike needles, the microcannulas create less damage to underlying soft tissue reducing bruising, swelling, and pain.

Filler injections can be made more comfortable through the use of nitrous oxide (also known as 'laughing gas') to minimize any discomfort or anxiety, making your experience stress free. The patient can drive themselves home within 10 minutes of the treatment! Because of the analgesic properties of nitrous oxide, the treatment can be combined with others to maximize the patient's time.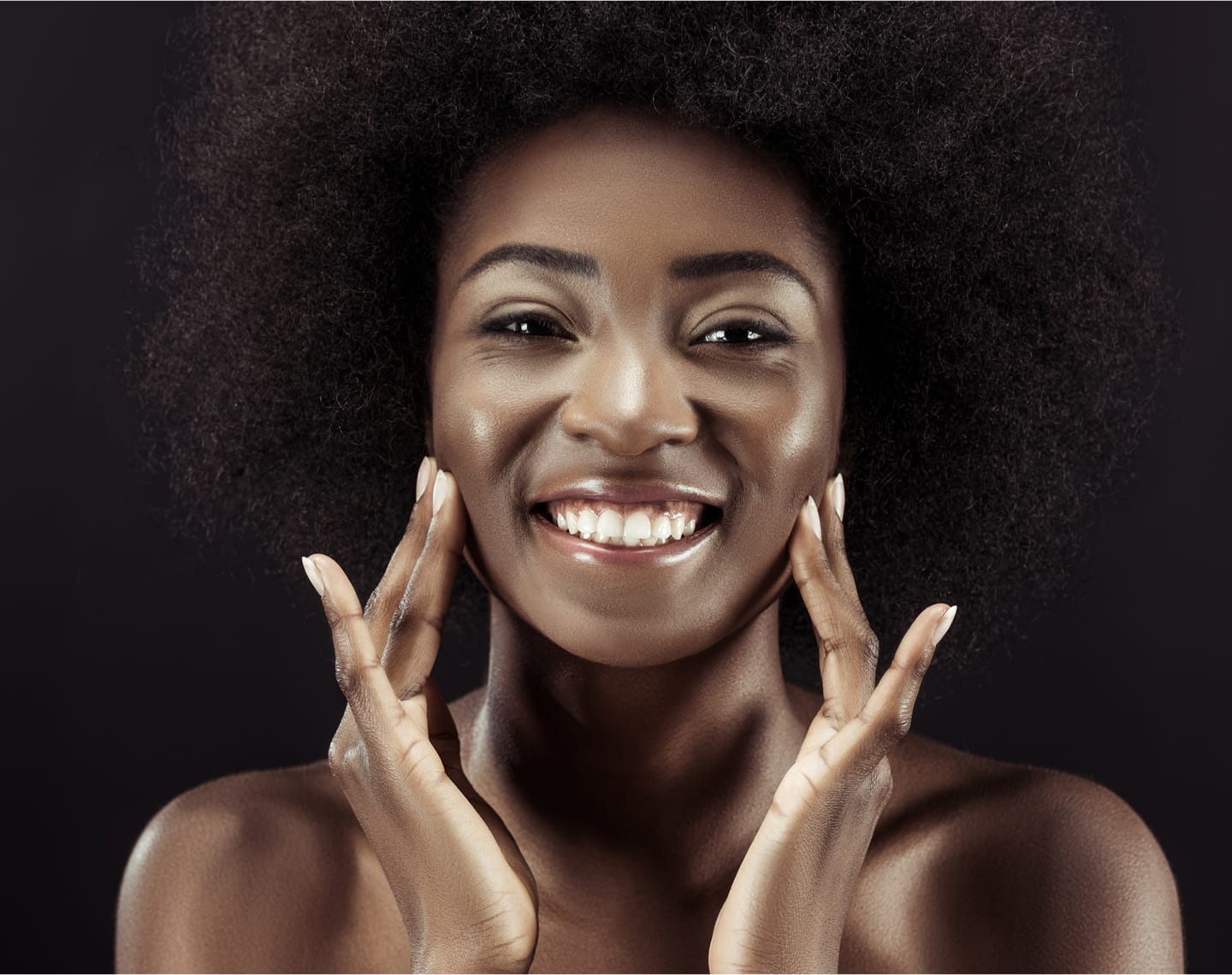 What can I expect
from recovery?
With optimal treatment, the results from Voluma XC can last up to two years, and patients usually can resume their normal activities within 24 hours following treatment. Side effects can occur and include tenderness, swelling, firmness, lumps or bumps, bruising, and redness at the site of the treatment area. With the use of blunt microcannulas in Dr. Majmundar's practice, these reactions usually last no more than 24 - 36 hours.
Who is a good candidate for

treatment with Voluma XC?
A good candidate is anyone who is frustrated with the appearance of their skin and the hollowing effect that is taking place in the cheek area due to lost facial volume. Your doctor can let you know for sure if Voluma is right for your needs during your private consultation in Alpharetta and Atlanta, however in general, patients should be in good mental and physical health, and have realistic expectations for improvement rather than perfection.
Why choose Northside
Plastic Surgery for your

treatment with facial fillers?

All procedures are overseen by Dr. Mike Majmundar, recently named a "top doctor" for 2018 by Castle Connolly. Dr. Majmundar has also be named "Best BOTOX and Filler Injector" by Jezebel. While these accolades do reveal Dr. Majmundar's skill and experience, they don't portray his compassionate demeanor and true desire to see his clients succeed at their cosmetic goals. This you will have to experience firsthand when you book your confidential Atlanta consultation. Call us today at 770-475-3146 to book your first session.
What is the cost of
treatment with dermal fillers?
Each treatment at Northside Plastic Surgery is highly customized to the individual's anatomy, lifestyle and goals, so costs will vary. Other factors, such as whether you undergo skin tightening or laser therapy at the same time, will also affect the fees. You will receive a full detailed quote at the time of your consultation in Alpharetta, and we will also help you to apply for and obtain financing from a variety of trusted healthcare lenders.