What is Restylane®️ Kysse?
Kysse is an FDA approved dermal filler that is uniquely formulated for lip augmentation. Restylane Kysse looks incredible, feels natural, and lasts for months longer than all other available dermal fillers. Kysse uses hyaluronic acid, a naturally occurring substance found within the body, to give the lips moisture, volume, elasticity, and youth. It smoothes wrinkles, tackles perioral lines, and irons creases on and around the lips.
If your lips seem deflated or have lost their youthful smoothness and plumpness, Restylane Kysse will give your lips a beautiful, naturally-presenting and long-lasting boost of life and volume.
What are the benefits of Restylane Kysse?
Restylane Kysse accentuates lip volume and prominence
Inflates and improves flat or thinning lips
Smooths the wrinkles in and around the lips that add years of visual age
Virtually pain free
Among the longest-lasting dermal fillers
Specially formulated for the lips
Contours, defines, volumizes and plushly fills the lips
Naturally boosts water content and retention of the lips for pillow-like softness
Board-certified plastic surgeon in Atlanta, Dr. Mike Majmundar, MD, has been named a Top Doctor by Atlanta Magazine, a National Top Doctor by U.S. News & World Report and Castle Connolly, a Top Beauty Expert by The Atlantan, and Northside Woman, 'Top Plastic Surgeon for Face' by Best Self, and 'Best Botox and Filler Injector' by Jezebel.
Dr. Majmundar serves as a national trainer for Galderma, the maker of Restylane, Sculptra, Dysport and other facial fillers. He is also a national trainer for Suneva who makes Bellafill and his facility is a regional training center for physicians to learn more about injecting the above fillers. Dr. Majmundar also has his own private training entity called Advanced Cosmetic Techniques, which offers surgeons the rare chance to train one-on-one with Dr. Majmundar on Allergan, Galderma, Merz, Prollenium and Suneva products using advanced and innovative nonsurgical methods.
Dr. Majmundar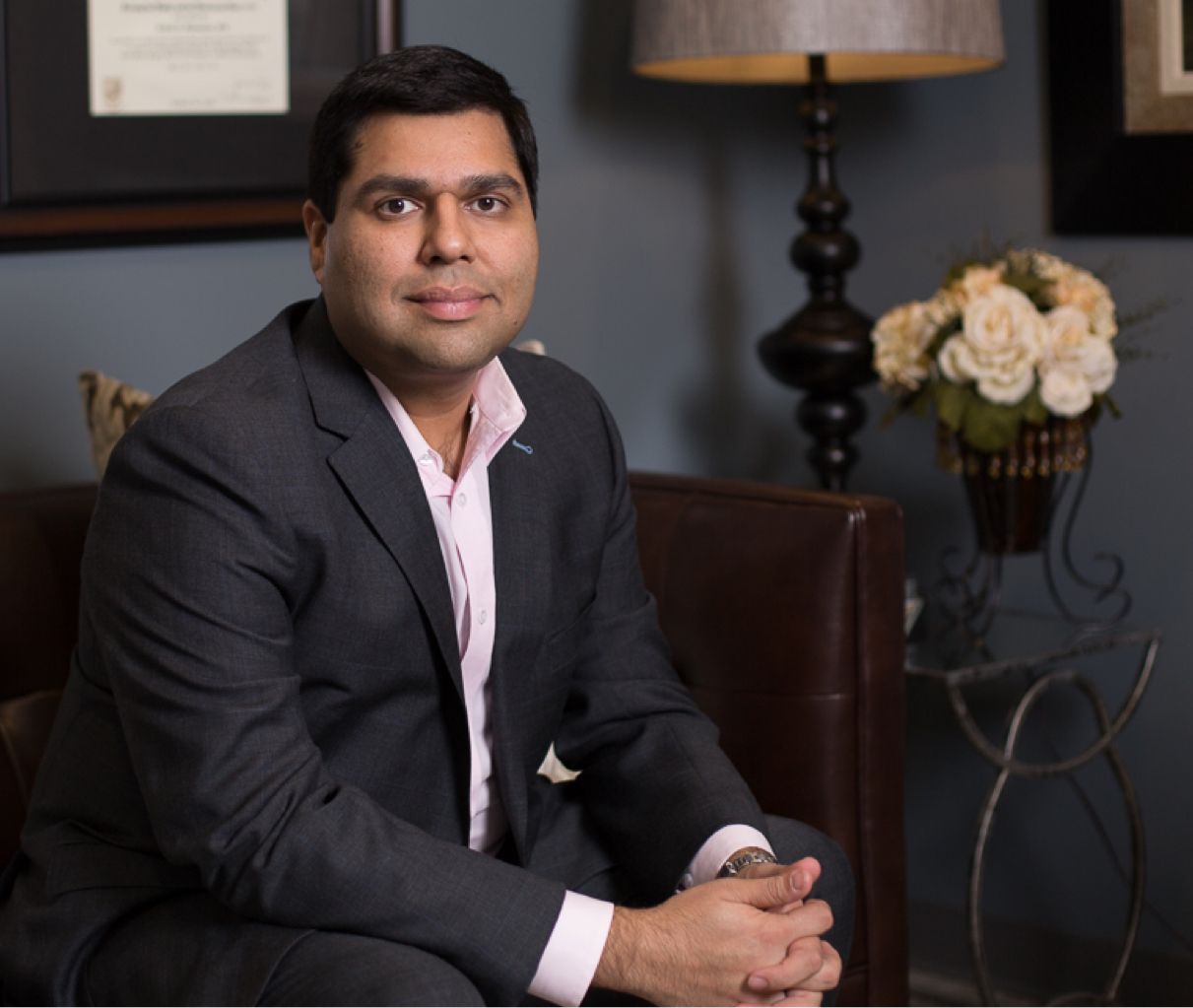 Am I a candidate for Restylane Kysse?
Restylane Kysse is an effective method of lip augmentation for both males and females as a good injector can precisely control how much augmentation is done where. Although most of its ingredients are natural, Restylane Kysse is contraindicated for persons who are pregnant, underage, or allergic to lidocaine.
What areas does Restylane Kysse treat?
Restylane Kysse is FDA approved for lip augmentation and the correction of wrinkles around the upper lips. We carry a number of other effective Restylane products that are well-suited for augmentation in other areas of the face and body.
What is the Restylane Kysse procedure like?
Your visit would begin with a simple consultation, giving your injector the information they need to produce exactly the outcome you are looking for. Feel free to speak your mind, as Restylane Kysse in the hands of a specialist makes most things possible.
Following the consultation, the treatment area will be cleaned, and your physician will carefully note areas to be injected.
A topical anesthetic ointment will be applied to minimize pain and numb the injection site.
An ultrafine needle is then used to make the first almost-pain-free injection. Restylane Kysse includes within it a common numbing agent, so this will be let sit briefly before proceeding with further injections.
Restylane Kysse injections are continued, precisely placed in all the right spots for perfect, plushy and pampered lips, built to your specifications and liking.
The injection sites and lips will be gently massaged to evenly distribute the filler, as it works to smooth wrinkles, shape the lips and give them a lusher, fuller look and feel.
That's it. In as short as 15 to 30 minutes, your lips will have cut back in visual age by years or more, and leaped forward in visual beauty and appeal. Intermittent icing without applying pressure will help mitigate any discomfort experienced for a few hours after the procedure.