Visiting the Northside Plastic Surgery Center is always a pleasure. Beautiful facility, competent and compassionate professionals. I highly recommend. - K. D.
What is BOTOX?
BOTOX is the #1 cosmetic procedure performed in the United States. It is a purified protein derived from the Botulinum toxin that is used in small amounts to relax facial muscles. The results of the treatment last as long as four months and can last longer with further treatments.
Compared to other cosmetic treatments, BOTOX is relatively inexpensive and works well for forehead lines, crow's feet and lazy eye. After targeted treatment, muscles no longer contract, and wrinkles soften, as a result of how the protein blocks nerve impulses.
The combination of predictable results and short treatment time makes BOTOX an ideal cosmetic enhancement for busy individuals who have little time away from work, or for those who simply want to experience the benefits of a cosmetic procedure for the first time.
Dr. Mike Majmundar, double board certified facial plastic and reconstructive surgeon, offers some of the best treatments of BOTOX Atlanta, Alpharetta, Sandy Springs and the surrounding communities in Georgia have available.
Board-certified plastic surgeon in Atlanta, Dr. Mike Majmundar, MD, has been named a Top Doctor by Atlanta Magazine, a National Top Doctor by U.S. News & World Report and Castle Connolly, a Top Beauty Expert by The Atlantan, and Northside Woman, 'Top Plastic Surgeon for Face' by Best Self, and 'Best Botox and Filler Injector' by Jezebel.
Dr. Majmundar serves as a national trainer for Galderma, the maker of Restylane, Sculptra, Dysport and other facial fillers. He is also a national trainer for Suneva who makes Bellafill and his facility is a regional training center for physicians to learn more about injecting the above fillers. Dr. Majmundar also has his own private training entity called Advanced Cosmetic Techniques, which offers surgeons the rare chance to train one-on-one with Dr. Majmundar on Allergan, Galderma, Merz, Prollenium and Suneva products using advanced and innovative nonsurgical methods.
Dr. Majmundar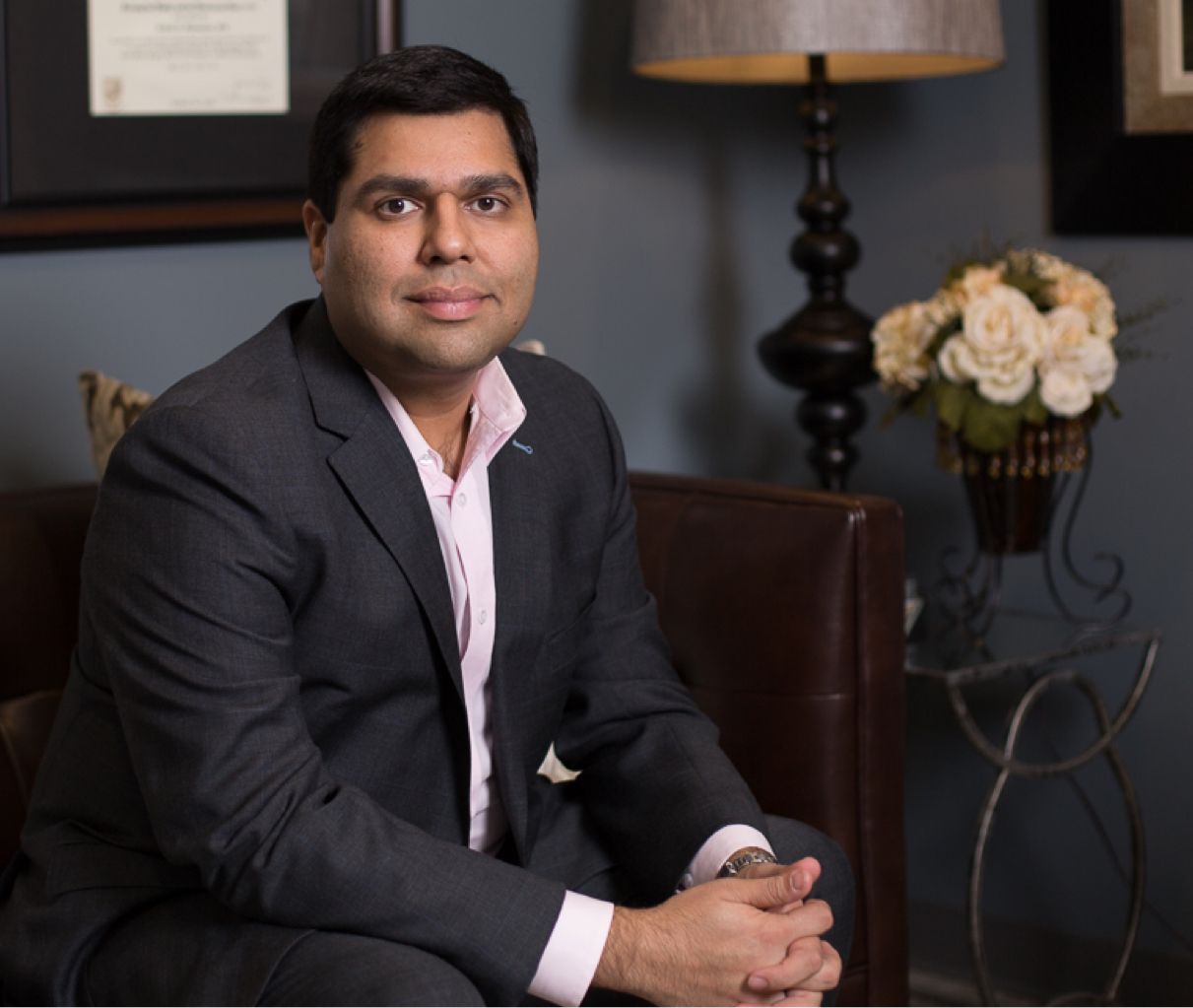 Who is a good
BOTOX candidate?
Anyone who is unhappy with age-related changes in their face due to unwanted wrinkles, fine lines, creases and folds may be a good match for BOTOX. Clients should be in good health, both mentally and physically, with realistic expectations for their outcome, based on a confidential consultation in Alpharetta with Dr. Majmundar.
BOTOX is effective in treating not only wrinkles and fine lines, but also:
Migraines
Excessive sweating
Eye spasms
Arthritis
Cervical dystonia
Bladder spasms
Botox
in Atlanta Before and After Gallery
See All
Will I be comfortable during

my BOTOX treatment?
This treatment is performed in the office in less than 5 minutes. A microneedle, the smallest needle available on the market, is used for placement of the product.
The treatment can be made more comfortable through the use of nitrous oxide (also known as 'laughing gas') to minimize any discomfort or anxiety, making your experience stress free. The patient can drive themselves home within 10 minutes of the treatment! Because of the analgesic properties of nitrous oxide, the treatment can be combined with others to maximize the patient's time.
What if I have special
concerns about my results?
We consult with hundreds of men and women in Atlanta, Sandy Springs and the surrounding communities in Georgia every month regarding their facial appearance, and the most common concern or fear is 'looking pulled' or 'weird'.
At Northside Plastic Surgery, we specialize in surgical and nonsurgical procedures that achieve youthful and natural results. Our signature procedures, such as our natural facelift, natural brow lift, or no scar rhinoplasty, are designed to result in a balanced, healthy, and natural contour.
Is there any
recovery from BOTOX?
After a BOTOX treatment, you may have some mild redness and temporary swelling. A very small percentage of patients experience some bruising with the treatment. To minimize bruising, patients should stop using aspirin about two weeks before treatment.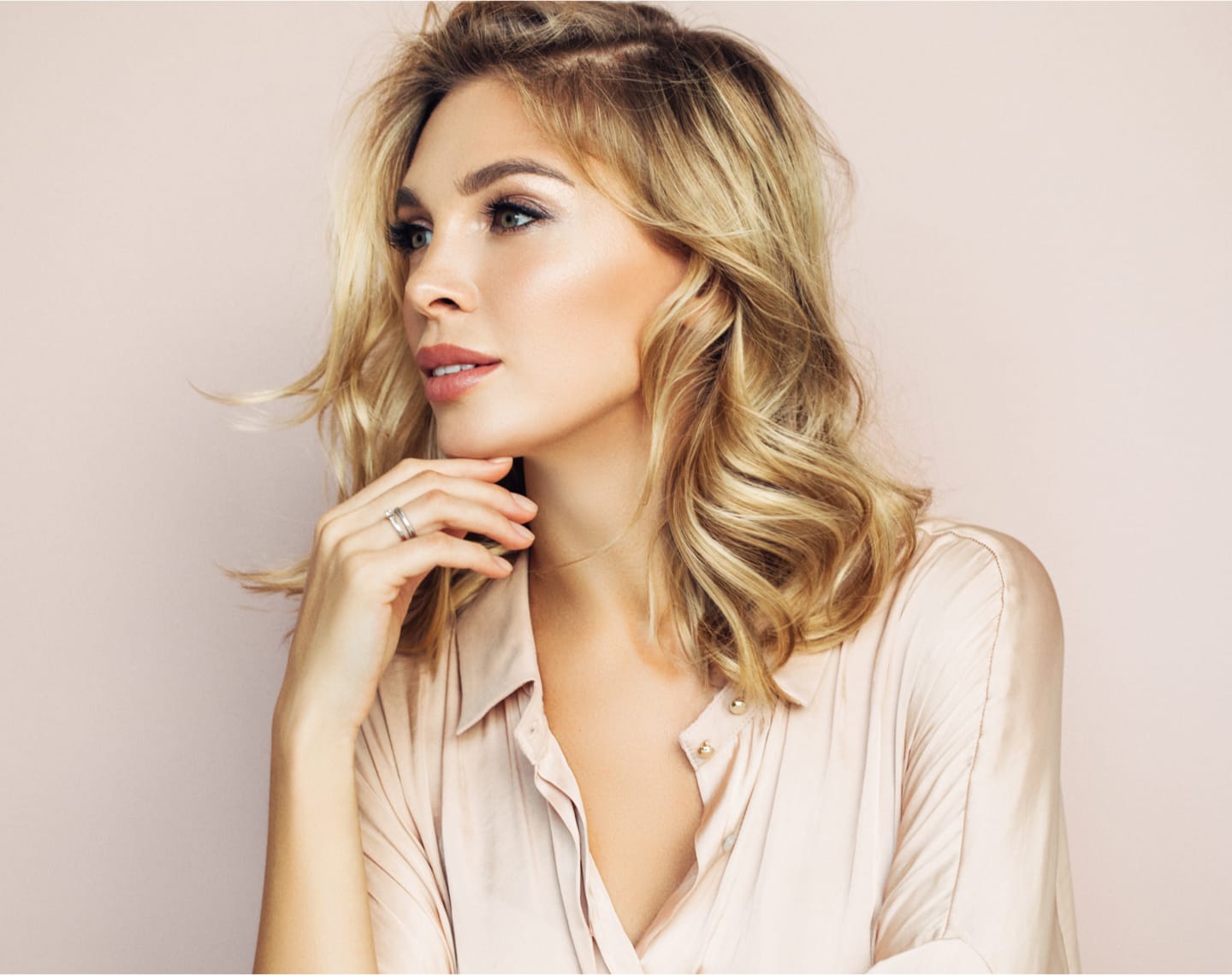 Why choose Northside Plastic
Surgery for my procedure?
When you visit our immaculate, state-of-the-art outpatient facility you will receive world class care in a cutting edge setting, along with access to a friendly, knowledgeable staff who provides personalized attention, comfort and discretion. From our stylish reception area to our technologically advanced operating suites, Northside Plastic Surgery offers you access to the future of cosmetic enhancement.
All procedures are overseen by Dr. Mike Majmundar, board certified plastic surgeon named a "top doctor" for 2018 by Castle Connolly. Dr. Majmundar is a top contributor to RealSelf, and frequently contributes to industry research and literature. He is a member of both the American Board of Facial Plastic Surgery, and the American Association of Facial Plastic and Reconstructive Surgery so you can trust that you will receive arguably the best treatment of Botox Alpharetta and Atlanta have to offer.