Dr. Mike Majmundar, double board certified facial plastic and reconstructive surgeon, offers Juvederm® treatments to the residents of Atlanta, Sandy Springs and the surrounding communities in Georgia.
---
Fillers such as Juvederm® are FDA-approved for the treatment of facial wrinkles and folds. They are one of the most sought-after and performed, minimally invasive cosmetic treatments in the United States, second only to Botox®. Composed of hyaluronic acid, Juvederm® is ideal for replacing lost volume in thinner regions of the face such as your lips and "smile lines." In addition, it may be used to improve finer lines and depressed scars.
Juvederm® provides a plumping effect that helps smooth lines around the lips, mouth and chin, while restoring their volume. Due to its plumping effect, Juvederm is especially effective for augmenting lips.
Unlike collagen, Juvederm® can be used without skin testing for an allergic reaction and lasts two to three times longer than collagen (on average, 6 to 12 months). It is important to note that patients should refrain from all aspirin and aspirin-containing products, as well as any anti-inflammatory agents such as ibuprofen, for a minimum of one week prior to treatment.
An injection process generally takes about 15 minutes. Patients may experience temporary redness, swelling or bruising. After your treatment, you will be provided with an ice pack to use for the remainder of the day and asked not to touch the treated areas. You may use your makeup and sunscreen immediately following the treatment.
Board-certified plastic surgeon in Atlanta, Dr. Mike Majmundar, MD, has been named a Top Doctor by Atlanta Magazine, a National Top Doctor by U.S. News & World Report and Castle Connolly, a Top Beauty Expert by The Atlantan, and Northside Woman, 'Top Plastic Surgeon for Face' by Best Self, and 'Best Botox and Filler Injector' by Jezebel.
Dr. Majmundar serves as a national trainer for Galderma, the maker of Restylane, Sculptra, Dysport and other facial fillers. He is also a national trainer for Suneva who makes Bellafill and his facility is a regional training center for physicians to learn more about injecting the above fillers. Dr. Majmundar also has his own private training entity called Advanced Cosmetic Techniques, which offers surgeons the rare chance to train one-on-one with Dr. Majmundar on Allergan, Galderma, Merz, Prollenium and Suneva products using advanced and innovative nonsurgical methods.
Dr. Majmundar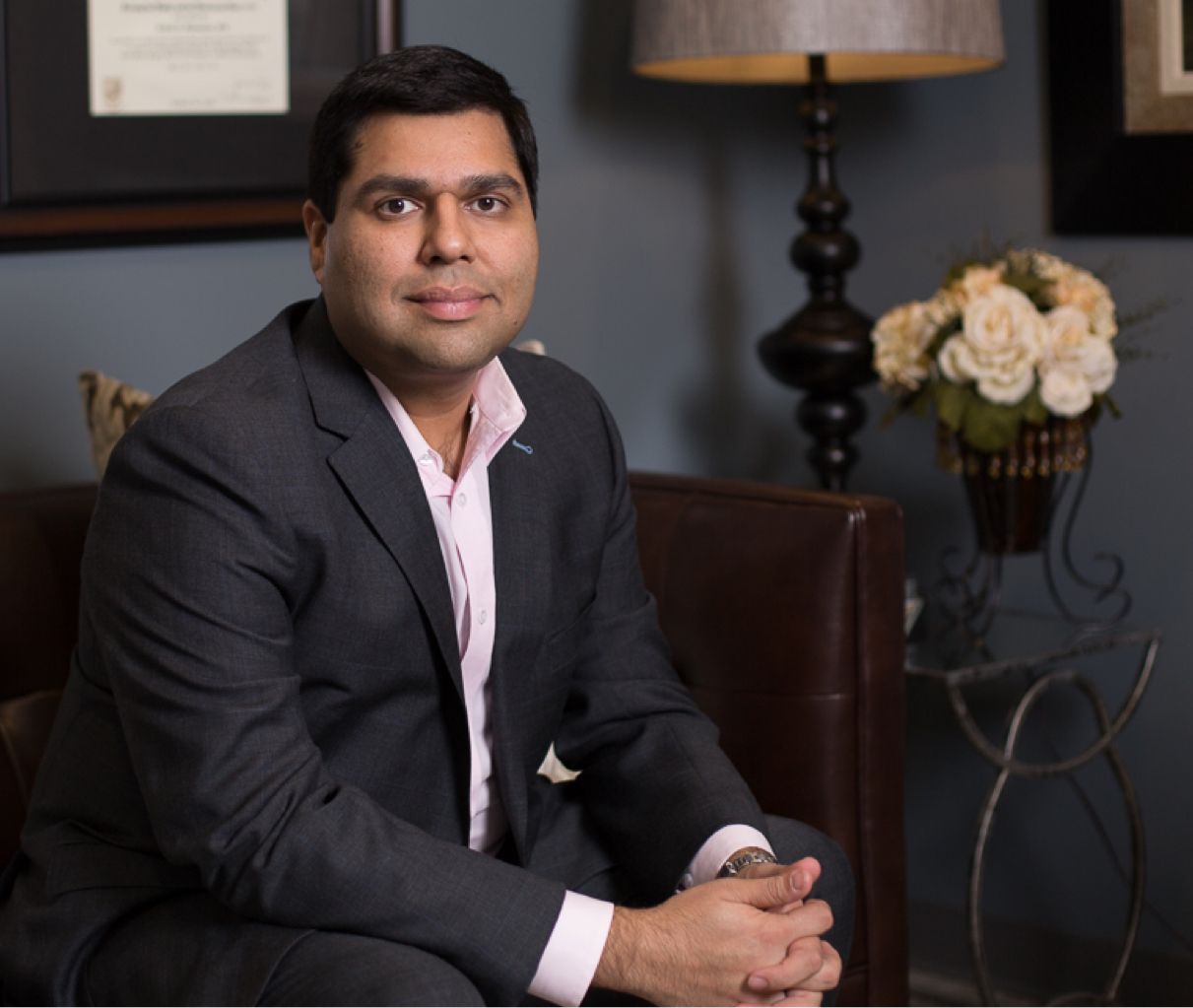 Juvederm
in Atlanta Before and After Gallery
See All