Our plastic surgeons are thrilled to offer the most advanced aesthetic solutions currently available. Piezo ultrasonic rhinoplasty offers patients a less invasive version of conventional nose surgery. This cutting-edge technology can help reshape and refine the nose, balancing and harmonizing it among the features for a more attractive overall appearance.
What is Piezo ultrasonic rhinoplasty?
Piezo ultrasonic rhinoplasty harnesses the power of high-frequency ultrasound energy waves to reshape the nasal bones and cartilage without the need for conventional rhinoplasty techniques and surgical instruments, such as chisels and rasps, which can exacerbate swelling, bleeding, and scarring.
The innovative technique can be used with both open and closed rhinoplasty, performed under general anesthesia. With Piezo ultrasonic rhinoplasty, patients experience less trauma to the surrounding soft tissues, mucosal tissue, and skin. Recovery time is reduced, and bruising is minimized.
Additionally, the ultrasonic technology leads to more precise results than can be achieved with traditional instruments, thanks to the fact that the surgeon's movements can be carefully controlled and monitored during surgery. With chisels and rasps, cuts are typically made blindly, causing accidental fractures and splintering.
What are the advantages?
Enhanced precision and accuracy
No need for chisels or rasps during surgery
Reduces the risk of complications
Minimizes trauma to the soft tissues, nerves, and skin
Decreases swelling and bruising
Eradicates inadvertent fractures
Gentle and less invasive than conventional nose surgery
Encourages bone regrowth
Shorter recovery time
Less postoperative discomfort
Natural-looking outcome
Enhanced self-confidence
What can I expect from recovery?
During the first week of recovery, bruising and swelling around the eyes may be present. Some clients will need to adjust to mouth breathing as the nose heals and nasal congestion decreases. You may feel fatigued during the first few days of recuperation. Make sure to rest in an upright
In general, recovery will be slightly faster with little bruising than it is with conventional rhinoplasty. Most patients take about one week to rest and are presentable in 10-14 days. Strenuous exercise should be avoided for the first 3 weeks post-op to reduce the risk of trauma to the face.
Your final outcome will be evident within about 12 months or sometimes earlier, depending on skin thickness.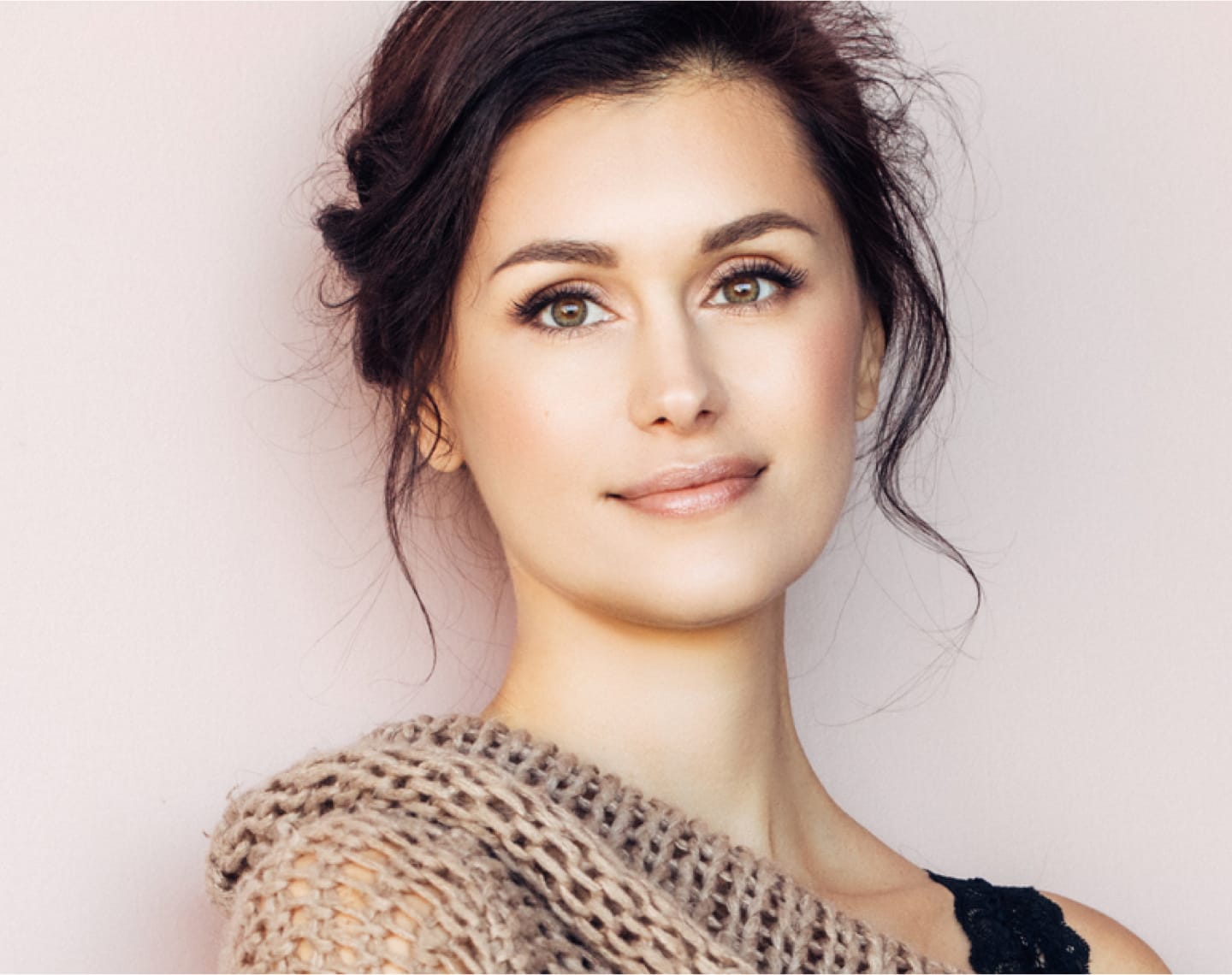 Why choose us?
Both Dr. Majmundar is passionate about introducing the most advanced groundbreaking technologies currently available so that patients might achieve their goals with the least amount of discomfort and downtime possible. Piezo ultrasonic rhinoplasty is evidence of this objective.
Dr. Majmundar always treats the individual rather than the concerns, personalizing their treatment plans and factoring in the client's preferences, lifestyle, and wishes.