What is it?
Bellafill is made up of poly methyl methacrylate (PMMA) microspheres which has been used in medicine since the late 1940's. There are approximately 6 million PMMA spheres in a single syringe of Bellafill; each sphere is identical to the next and are the size of a red blood cell so can only be seen under a microscope. The spheres are suspended in bovine collagen so each new patient has to be skin tested for an allergy to bovine collagen.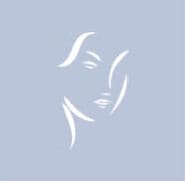 Dr. Mike Majmundar, double board certified facial plastic and reconstructive surgeon, offers Bellafill treatments to the residents of Atlanta, Sandy Springs and the surrounding communities in Georgia.
How does it work?
The PMMA spheres are suspended in bovine collagen, which resorbs over 8-12 weeks. Our bodies are stimulated to produce collagen as a result of the PMMA spheres and replace the bovine collagen in 8-12 weeks as well, after which the filler result is sustained by your own collagen. Because the PMMA cannot be resorbed or degraded by the body, the collagen stimulating effect is long lasting.
Bellafill is an FDA approved long lasting filler providing results for 5 years or more.* It is also FDA approved to improve acne scars. Bellafill is a collagen stimulating filler that is injected similarly to other fillers but the results can last years, not months.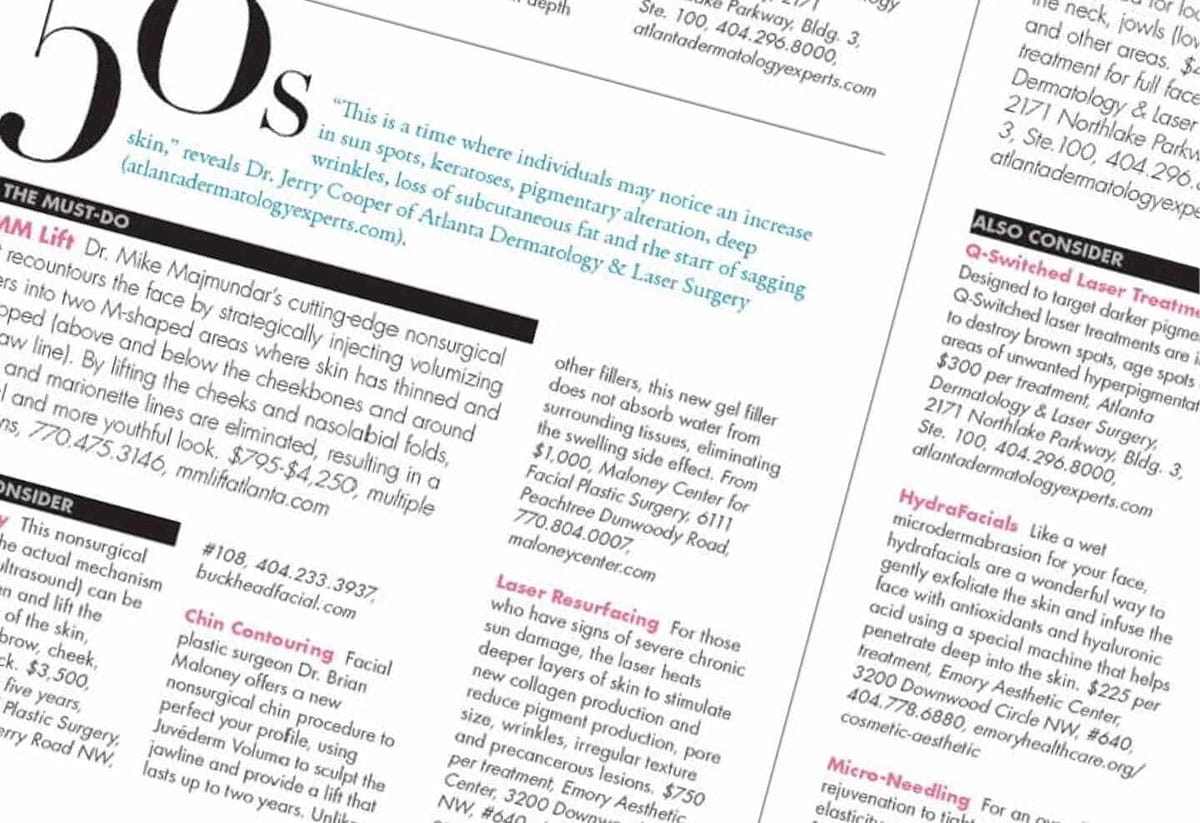 Bellafill
in Atlanta Before and After Gallery
See All
Bellafill
The filler requires a skin allergy test one week prior to injection. You want to find an experienced injector for Bellafill as the results of the facial injections are long-lasting!
View More
*Individual results may vary.
Board-certified plastic surgeon in Atlanta, Dr. Mike Majmundar, MD, has been named a Top Doctor by Atlanta Magazine, a National Top Doctor by U.S. News & World Report and Castle Connolly, a Top Beauty Expert by The Atlantan, and Northside Woman, 'Top Plastic Surgeon for Face' by Best Self, and 'Best Botox and Filler Injector' by Jezebel.
Dr. Majmundar serves as a national trainer for Galderma, the maker of Restylane, Sculptra, Dysport and other facial fillers. He is also a national trainer for Suneva who makes Bellafill and his facility is a regional training center for physicians to learn more about injecting the above fillers. Dr. Majmundar also has his own private training entity called Advanced Cosmetic Techniques, which offers surgeons the rare chance to train one-on-one with Dr. Majmundar on Allergan, Galderma, Merz, Prollenium and Suneva products using advanced and innovative nonsurgical methods.
Dr. Majmundar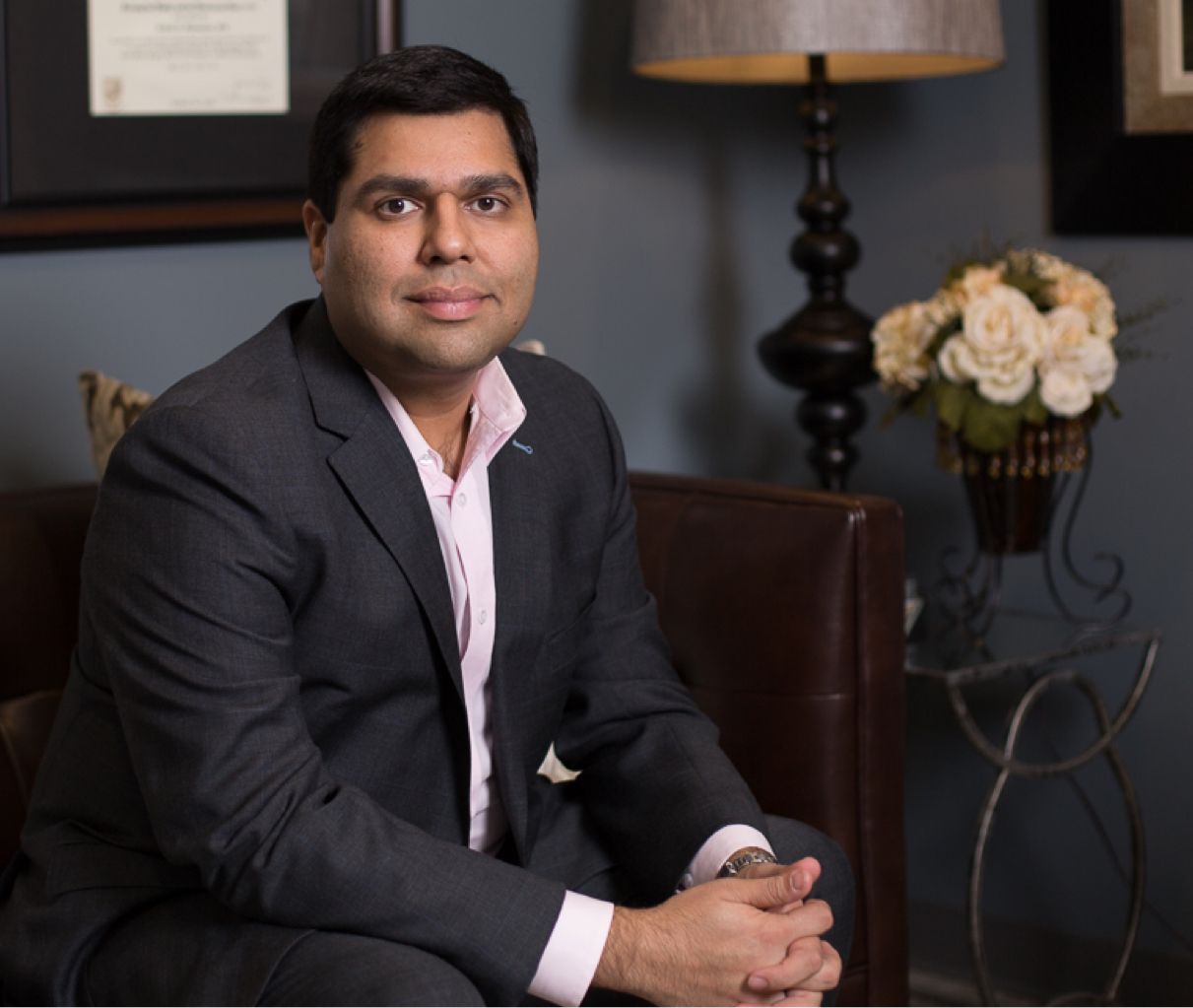 How long does it last?
The FDA has approved the Bellafill for 5 years primarily because the studies that were done ended at 5 years. Your body cannot breakdown or degrade the PMMA microspheres so the collagen stimulating effects are long-lasting. The problem is we continue to age. Depending on which decade of life we are in, some of us will see more volume loss as we age than others; volume loss isn't just fat loss…as we get older, our skin gets thinner, our muscles get thinner, and our skull shrinks. As we lose more volume, we can add more Bellafill. You want to find an experienced injector for this product as the results last years, not months.
Who's a good candidate?
Bellafill isn't for everyone. For novices, we recommend starting with a hyaluronic acid filler to make sure the volume added is what you want before moving to something as long-lasting as Bellafill. Most individuals who want Bellafill have 'filler fatigue' from multiple injections annually or are individuals who metabolize other fillers quickly. Bellafill costs more upfront than other fillers, but over the long term, it's the most economical filler on the market since it's a long-lasting filler. For patients with acne scarring, Bellafill is a great option. It improves all grades of acne scarring and it's frequently combined with microneedling to maximize the overall result.
Does it hurt?
Bellafill is injected similarly to other fillers such as Juvederm or Restylane. In our practice, we use blunt cannulas for injection which reduces swelling and bruising significantly as well as the number of needle sticks required to inject the product. You want to find an experienced injector for this product as the results are long-lasting.