As we age, we tend to lose volume and fat from the face, body, and hands. Renuva is a filler that acts as an alternative to fat grafting. Renuva restores fat on the face and hands, or in body areas that appear gaunt. Renuva can smooth the dimpled skin associated with cellulite, resolve uneven results from liposuction, or treat depressed scars on your face or body.
---
What is Renuva?
Renuva is an adipose allograft or processed fat taken from a donor, that maintains the cellular structures, collagen, and proteins around the donor fat cells. The tissues are taken from donor sources and processed to create this innovative filler. Renuva must be injected where some fat already naturally exists. Once Renuva is injected, it provides a structure for your tissues to fill. As your cells and blood vessels grow, the area increases in volume. It is your own tissue that has developed and restored the area, for an entirely natural, refreshed look.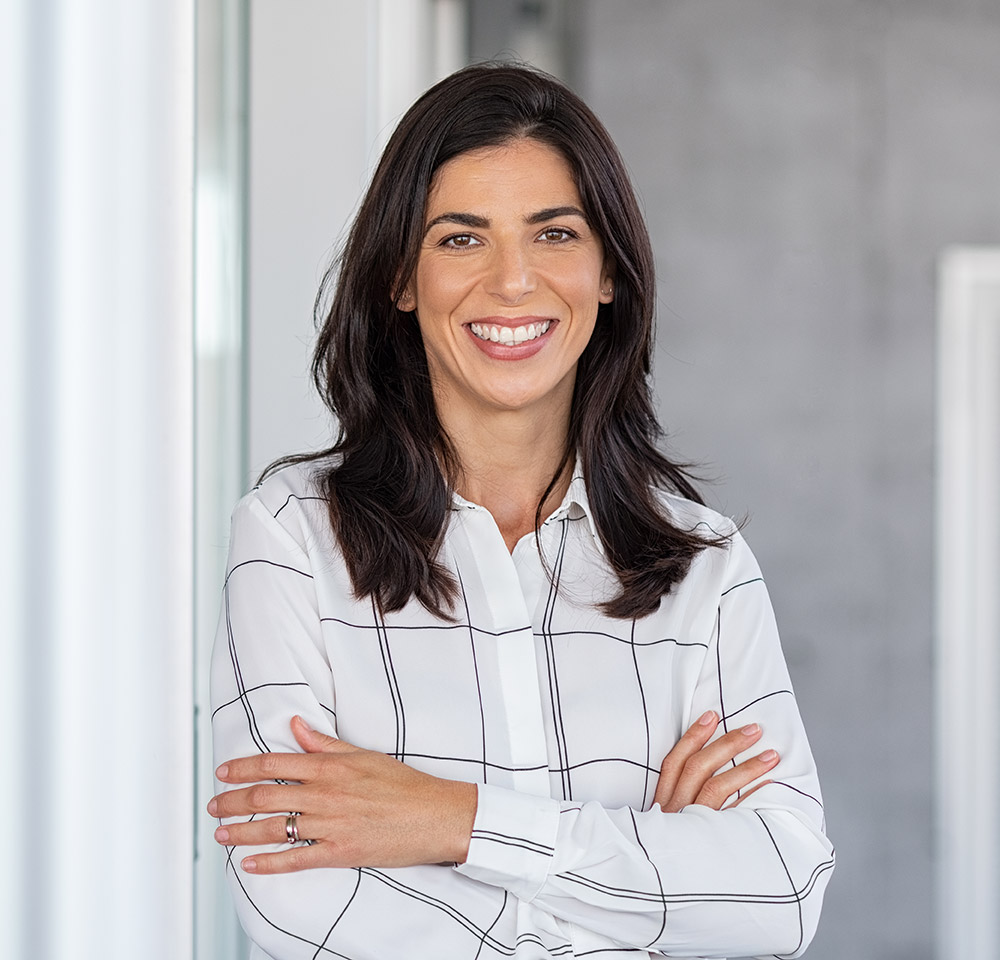 What are the benefits of Renuva?
Renuva is on the leading-edge of dermal filler technology. As a revolutionary take on fat transfer, Renuva provides a safer, more effective way to restore volume by stimulating new tissue growth in your body. The benefits of Renuva include:
Stimulates new tissue growth in the treatment areas
Restores volume in areas where fat has been lost
Smooths out wrinkles and creases
Can be used to smooth out depressions or dimples caused by cellulite
Can be used to correct irregularities caused by liposuction
Creates long-lasting results
Safe and effective treatment
Requires no downtime
If you've thought about undergoing fat transfer as an option for volume restoration, then Renuva is a simpler, more cost-effective option that will produce amazing results.
Board-certified plastic surgeon in Atlanta, Dr. Mike Majmundar, MD, has been named a Top Doctor by Atlanta Magazine, a National Top Doctor by U.S. News & World Report and Castle Connolly, a Top Beauty Expert by The Atlantan, and Northside Woman, 'Top Plastic Surgeon for Face' by Best Self, and 'Best Botox and Filler Injector' by Jezebel.
Dr. Majmundar serves as a national trainer for Galderma, the maker of Restylane, Sculptra, Dysport and other facial fillers. He is also a national trainer for Suneva who makes Bellafill and his facility is a regional training center for physicians to learn more about injecting the above fillers. Dr. Majmundar also has his own private training entity called Advanced Cosmetic Techniques, which offers surgeons the rare chance to train one-on-one with Dr. Majmundar on Allergan, Galderma, Merz, Prollenium and Suneva products using advanced and innovative nonsurgical methods.
Dr. Majmundar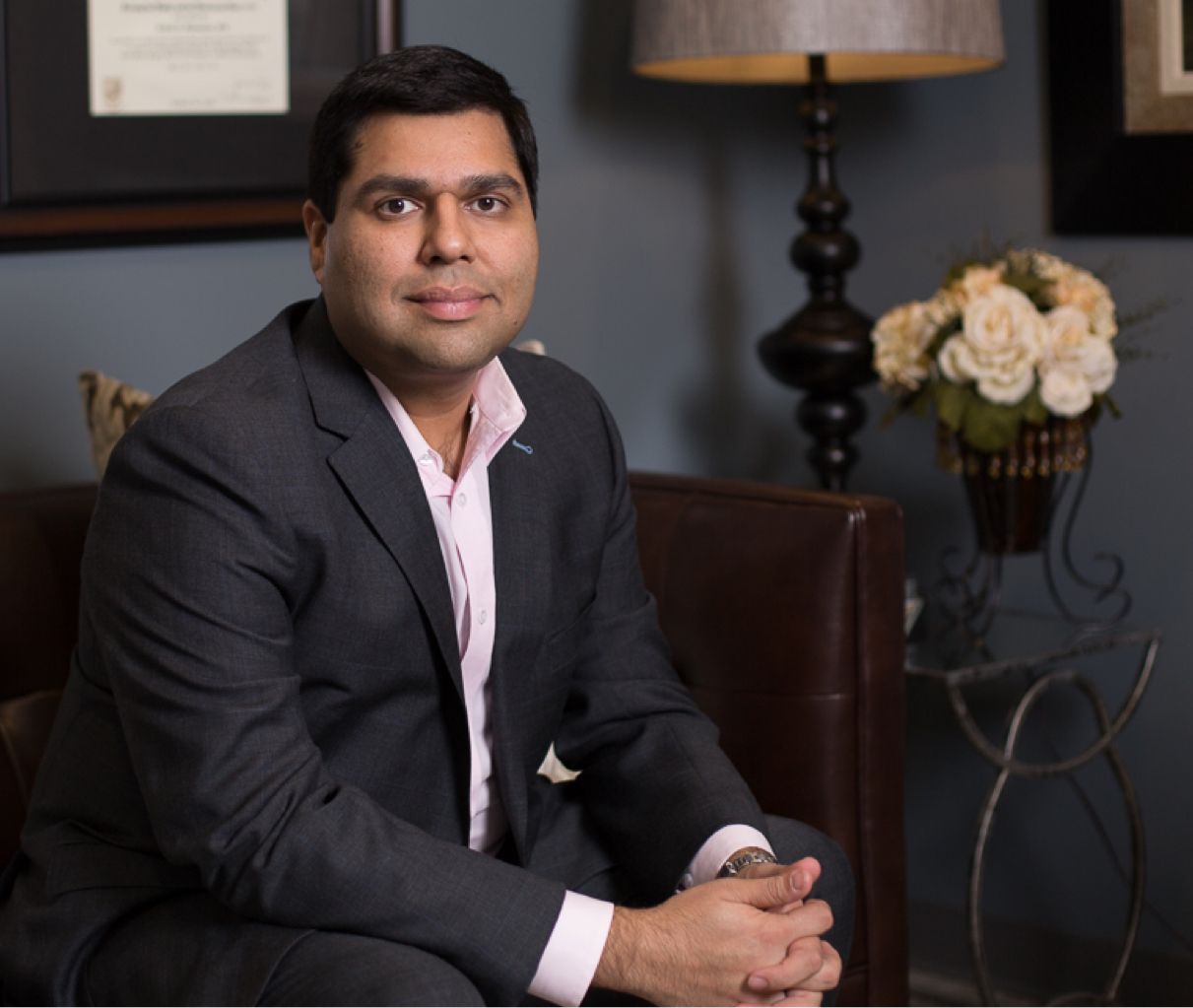 Which areas can be treated?
Renuva can be used to add or restore volume, or to smooth out unevenness such as lumps, bumps, and wrinkles in the following areas:
The nasolabial folds
Cheeks
Backs of the hands
Areas of cellulite
Areas where liposuction has been performed
Lips
Breasts
Am I a candidate?
The aging process typically results in fat and volume loss from areas where we want it most. A youthful appearance is one that is associated with fuller cheeks, more volume around the eyes and in the hands, fewer wrinkles, and a smoother skin surface. It is becoming more and more common for people to reach for cosmetic solutions to soften the effects of aging. You could be a candidate for Renuva if you are experiencing:
Volume loss in the face or hands
Dimples from cellulite
Wrinkles or folds such as the nasolabial folds
Uneven results from liposuction
What should I expect after treatment with Renuva?
After your treatment, you can expect to see immediate results. There may be redness, swelling, or bruising that will subside over the following days. Renuva is a multi-stage treatment where instant volume is added, with secondary volume developing over time. The initial increase in volume is from the injected material, which then triggers the growth of tissues to take its place over time. You will notice the full effects of the treatment after three months. At this point, you may choose to further enhance the area with additional injections of Renuva.
Why should I choose Northside Plastic Surgery?
At Northside Plastic Surgery, our highly certified team of injectors ensures that you get the results you want without compromising your health. We know your health is a top priority. We will work with you to ensure that Renuva is the best filler for your wellness and aesthetic vision. Imagine looking years younger, in the most natural way! Find out more about Renuva, a genuinely groundbreaking injectable.