CO2 laser treatment has been considered the "gold standard" in laser treatment for many years, but until now, it has always come with a hefty price in terms of downtime and recovery. At Northside Plastic Surgery, we are proud to offer the new SmartXide Tetra CO2 laser– a scientifically advanced system that allows us to tailor treatments to your skin condition as well as how much time you have available. If you have only a few days, then our CoolPeel™ treatment can give you incredible benefits but still have the redness reduced or gone entirely within a few days, or if you want more profound rejuvenation, we can provide a fully ablative treatment.
What can CO2 laser do for me?
Our Atlanta CO2 laser treatments can reduce the appearance of or remove the following skin problems:
Wrinkles and fine lines
Sun spots
Age spots
Freckles
Melasma
Excessive pigmentation
Uneven skin tone
Uneven skin texture
Loose or sagging skin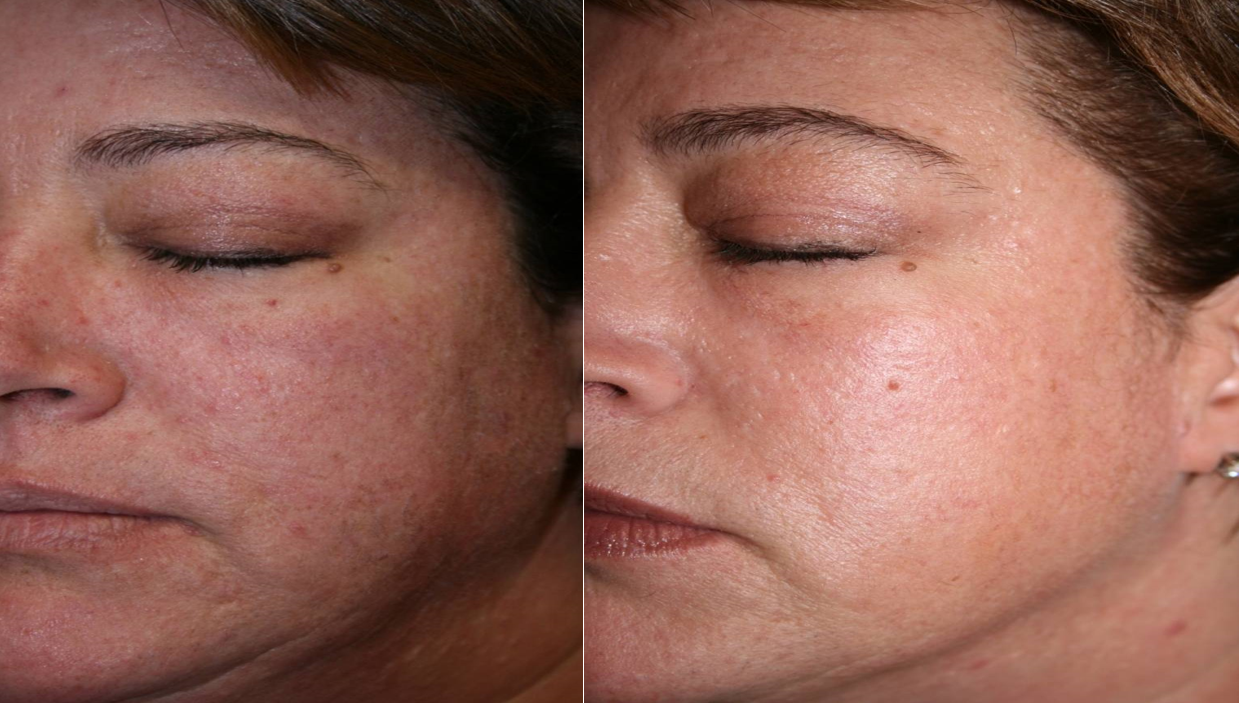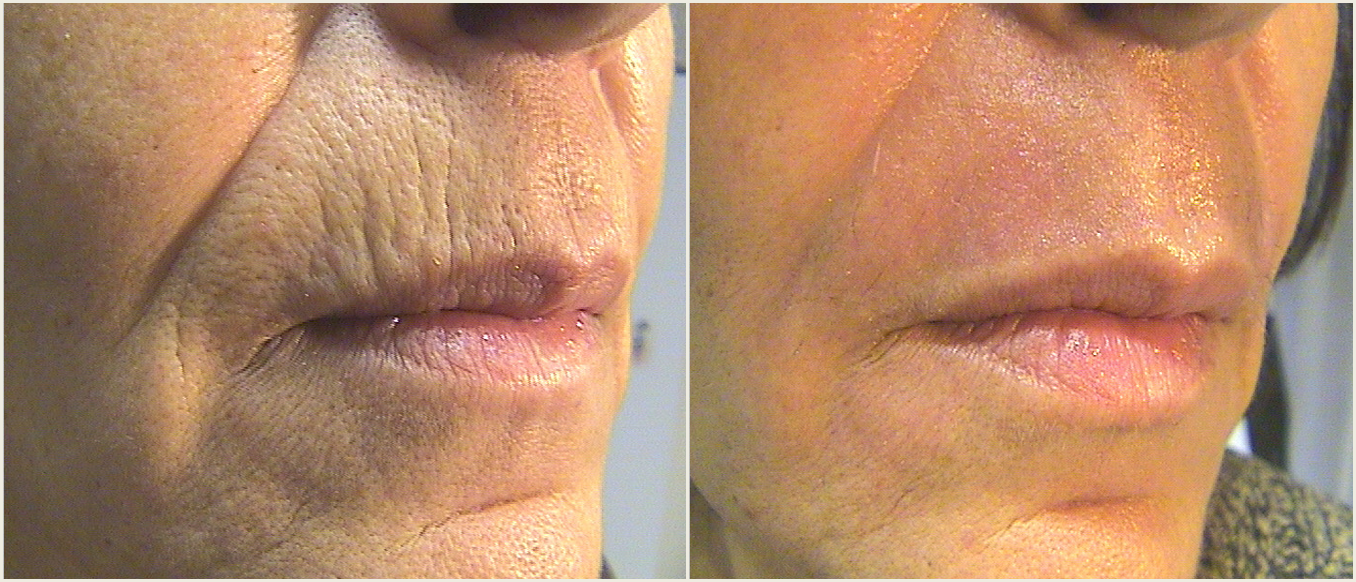 What should I expect?
The level of results and the intensity of your treatment will depend on how deep you decide to go. If you go with a lighter treatment, such as CoolPeel™, you can expect the procedure to be completed in as little as 15 minutes after applying a light topical anesthetic for your comfort. On the other end of the spectrum, a fully ablative treatment can require the use of anesthesia and can take a week or more to heal before you can be ready to venture out and resume your day-to-day life.
The benefits of laser treatments depend on your skin healing itself in response to the laser, so full results often appear within 3-6 weeks of treatment. If you go with a lighter treatment, you may need multiple sessions to attain optimum results.
Why should I choose Northside Plastic Surgery for my CO2 laser treatment?
At Northside Plastic Surgery, we have the resources, staff, advanced technology, equipment, and professional experience to provide the utmost safety and results to every patient. Our two board-certified physicians oversee every aspect of each procedure, and Atlanta Magazine awarded our very own Dr. Majmundar Top Doctor in a recent year. When you come to Northside Plastic Surgery, you arrive at an award-winning and professional clinic that will do it right. Contact us today at 770-830-3648 to schedule a consultation.